By KENFREY KIBERENGE
For a long time now, Kenyan authorities have been agonising how to curb the spread of negative ethnicity through social media. Practically speaking, the National Cohesion and Integration Commission has done more talking than action in their pledge to arrest the hate speech fanned mainly by young Kenyans on Twitter and Facebook.
But all is not lost. Two Kenyans are using Twitter positively; one to stop accidents on the roads and respond to emergency calls and another to curb crime. When Philip Ogola was assigned by the Kenya Red Cross Society to run their social media platform, he took it as an ordinary career move.
But this has since changed after seeing lives saved by messages he has sent using social media. "Every time we save a life through social media I feel good," says Ogola, KRC's Digital and Social Media head.
Just last week, the society was honoured for innovative use of social media as a tool for not only to disseminate key public safety information and issue warnings, but also for responding to emergency.
Red Cross beat other contenders to bag the Bloggers Association of Kenya "Best Tweep – Corporate" category, in the awards sponsored by Safaricom, Google+, Microsoft, VirtualCity, Samsung and Access Kenya. Ogola has designed the Twitter hash tag #iVolunteer where users normally send distress messages ranging from blood donation appeals to road accidents, fires and floods, among others.
The campaign has seen positive response as the public now reports incidents real time to Kenya Red Cross via twitter account: @KenyaRedCross. "This shows you can use social media positively," says Ogola.
Kenya Red Cross Society officials present household goods to a woman in Marigat District, Baringo County.[PHOTO: BONIFACE THUKU/STANDARD]
Recently a blood donation appeal for an elderly woman sent out by the Red Cross saw 26 donors within an hour, while 36 pints were raised for young Caleb Ngugi, who sadly passed on earlier this month. Hospital officials where the two patients were admitted say the response was unprecedented.
Besides the blood appeals, the #iVolunteer campaign is being used to alert people about impassible roads, those with accident scenes as well as traffic jams.
"People tweet us asking how is Mombasa Road? We send that tweet and within minutes we are able to get the outlook of the entire road up to Mombasa," said Ogola. The campaign has also been used to improve the society's response time as accidents are reported in real time. This is a departure from the past where witnesses had to rely on telephone lines that had the possibility of being engaged.
"Our response time is seven minutes after receiving an alert. For instance, when the Double M bus rolled along Jogoo Road last month, one user alerted us and his next tweet was 'you mean you guys (Red Cross) are here?'" he recalled. Ogola says in one instance, he received a tweet from a lone accident victim in the dead of the night who said he had been hurt and did not know his location.
Within minutes of sending a message to other users, he had been supplied with the victim's number and was able to call him for directions and assistance. Ogola says his vision for the campaign is to have various Kenyans volunteer their expertise to saving lives.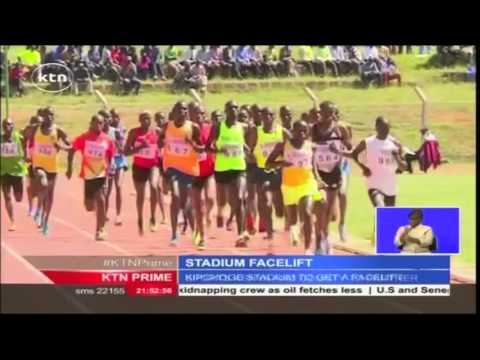 Sports Kenya partnered with Uasin Gishu county government to give Kipchoge Keino stadium a facelift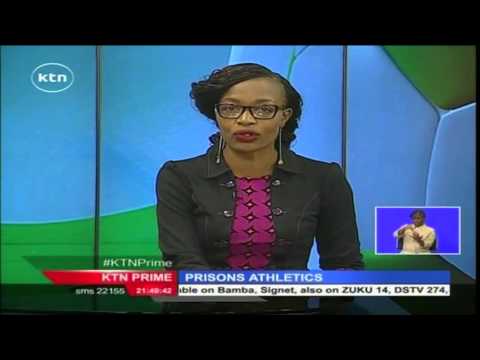 Kenya Prisons to hold their 2016 athletics championships at the Nyayo National Stadium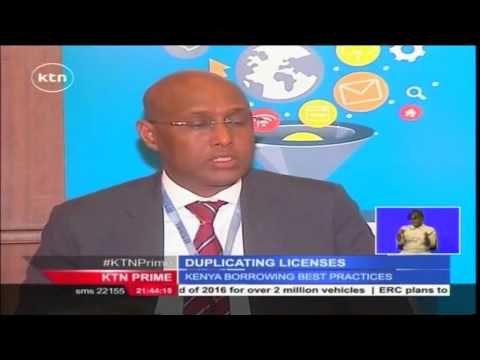 Kenya to rationalize duplication of licenses to ease the cost of doing business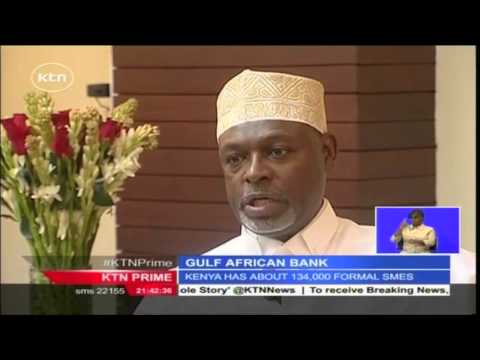 Gulf African Bank set to increase its branch network from 15 to 20 by close of 2016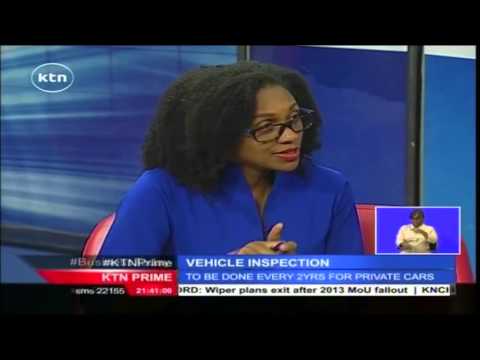 Vehicles 4 years older than date of manufacturer to be subjected to fresh inspection by NTSA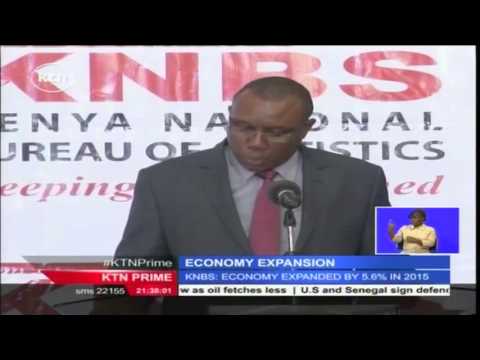 Kenya's economy grows marginally by 5.6 % in 2015 compared to 5.3 % growth in 2014