She was also elected co-coordinator of the African Group on Human Rights, and spokesperson of the African Group for the preparatory sessions as well as at the World Conference on Racism in South Africa. Mohamed credits a great deal of her success to husband, Khalid Ahmed. Married in 2002, the couple has two children and support four orphans, ranging between ages 21 to three and a half months.
Says the lithe diplomat who loves to cook and finds it hard to resist a platter of vegetables. "I love my red meat too but I also exercise regularly to keep fit."
In his welcoming speech to Mohamed, UNEP executive Director Achim Steiner described her as one who would bring 'a wealth of experience to the position at the national and international level as a distinguished diplomat, lawyer, manager and policymaker working across the sustainable development and environment policy agendas'. It was this experience that helped Mohamed navigate the path of reform when she was appointed PS when the country was bleeding from the wounds of post-election violence.
"I was humbled to think the president had confidence in me to take up the position in a ministry that would drive reforms," she says. Mohamed talks of her elation on the night Kenyans voted for a new Constitution, but also acknowledges it wasn't all smooth sailing. "Each segment in society including politicians, the civil society, and general population had different expectations of the Constitution and wanted all of them met. But it wasn't possible to accommodate all views," she says.
Overall, however, Mohamed says the ministry has done its best to ensure minimal delays in implementation of the new laws, especially in respect of legislation that falls within its mandate. She however cautions the public on its expectations of the new Constitution. "Let us remember this is a five year plus process. While some things will be done in a shorter time, others will takelonger," she says.
Although she maintains that Kenya has fully co operated with the ICC, Mohamed says more could have been done by setting up a local mechanism to try other suspects.Her take on debate over Kenya's next election?
"The Constitution is clear on the date but there are issues that must first be ironed out. Transitional Clauses will fall off after the next election and the only time to make reference to, or use of them is now," she says.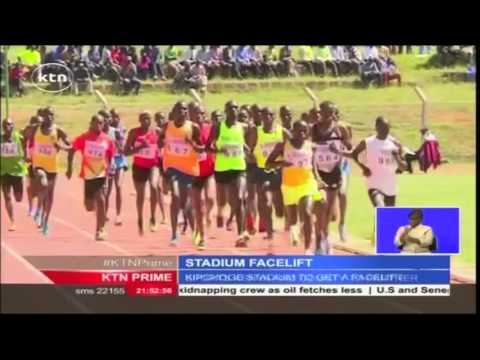 Sports Kenya partnered with Uasin Gishu county government to give Kipchoge Keino stadium a facelift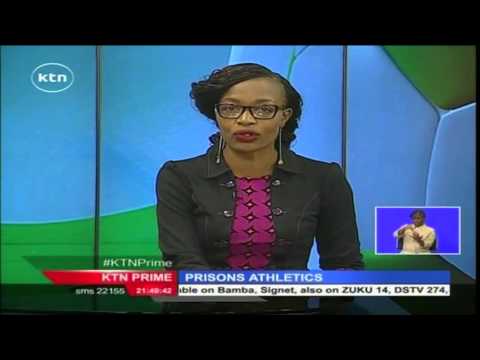 Kenya Prisons to hold their 2016 athletics championships at the Nyayo National Stadium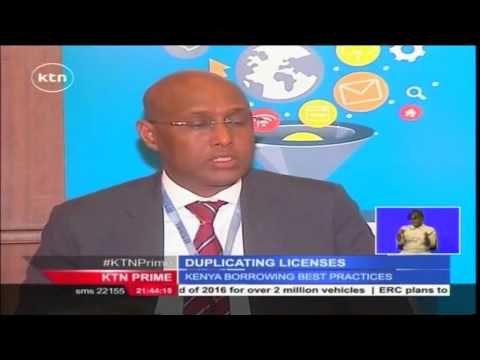 Kenya to rationalize duplication of licenses to ease the cost of doing business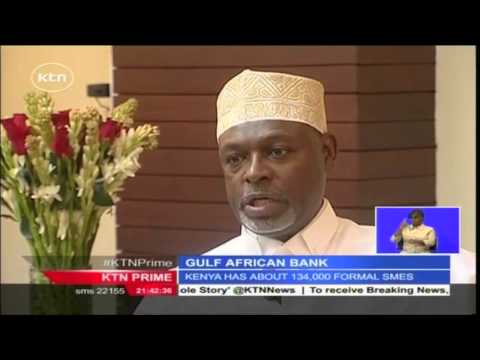 Gulf African Bank set to increase its branch network from 15 to 20 by close of 2016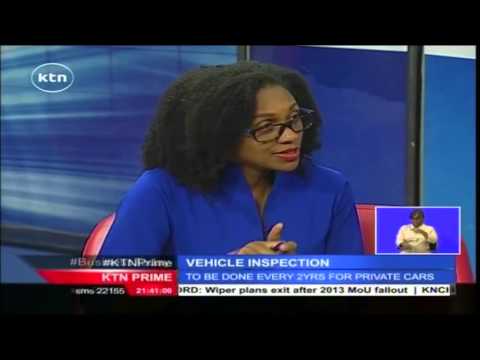 Vehicles 4 years older than date of manufacturer to be subjected to fresh inspection by NTSA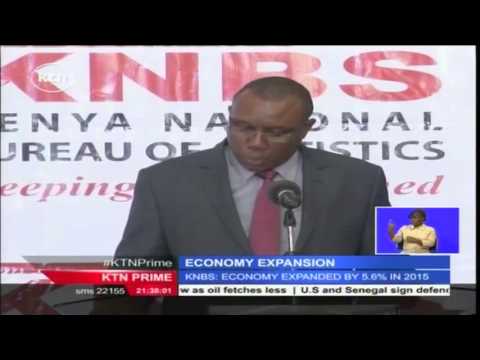 Kenya's economy grows marginally by 5.6 % in 2015 compared to 5.3 % growth in 2014