By Lillian Aluanga
Sometime in 1929, a Kenyan politician in his mid-30s visited London on an important mission.
At the time, the politician who would later become president was acting on the behest of the Kikuyu Central Association and wanted to share Africans' concerns over land, which had been taken away by British settlers over the years.
The politician's views would later be published in British newspapers, but the issue that had prompted his first visit to the UK, would remain a permanent fixture in Kenya's history.
In successive years, land would remain the subject of numerous commissions and reports. But to date, all there is to show for these efforts remains just that.
No political will
"There has never been much political will to implement findings of Land Commissions," says University of Nairobi lecturer Paul Syagga.
Besides the Njonjo Report, the Land Economics lecturer says implementation of the 2004 Ndung'u Commission on Illegally and Irregularly acquired public land was more difficult because there was no framework to facilitate change.
The Njonjo Commission of Inquiry into Land Law systems was established in 1999 and focused on coming up with principles of a National Land Policy framework, the constitutional position of land and formulation of a new institutional framework for land administration. Former Attorney General Charles Njonjo chaired it.
"The Njonjo report was released during former President Moi's tenure, but when the Narc regime came to power in December 2002, the report was forgotten," says Prof Syagga. While it is true that several land reports have been abandoned after a change of regime, Syagga says, there are aspects of the Njonjo report that feature in the current Draft National Land Policy.
The lecturer says the Ndung'u Commission's report could also have run into trouble because it was viewed by some quarters as being 'speculative'. Besides this, he says, there is no mechanism of repossessing irregularly acquired land, short of compulsory acquisition, which would involve tedious court processes.
Chairman of the Institution of Surveyors of Kenya, Mwenda Makathimo, says it is crucial to draw a distinction between constitutional and presidential commissions in understanding why many reports have never been implemented.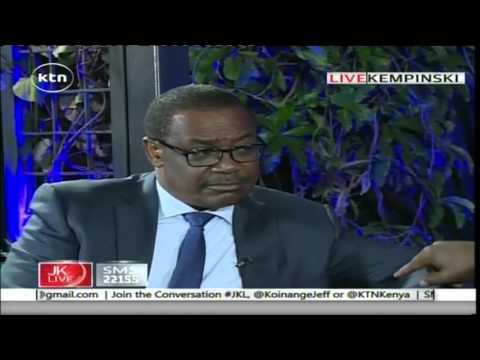 Jeff Koinange Live with Nairobi Governor Dr. Evans Kidero part 1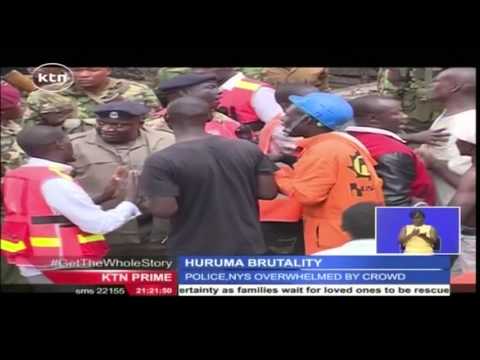 Huruma police brutality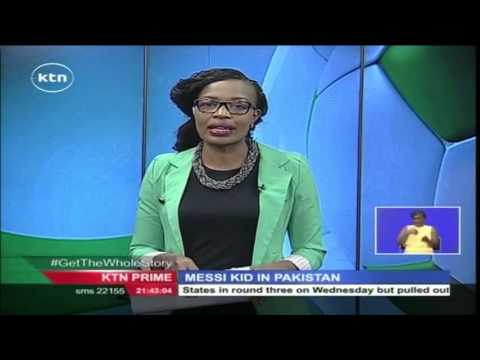 Murtaza Ahmedi is now playing in the streets of in Quetta, Pakistan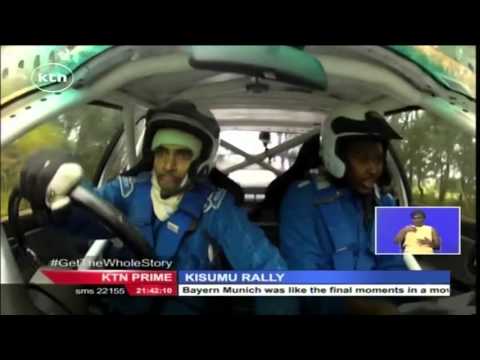 Kisumu motosports rally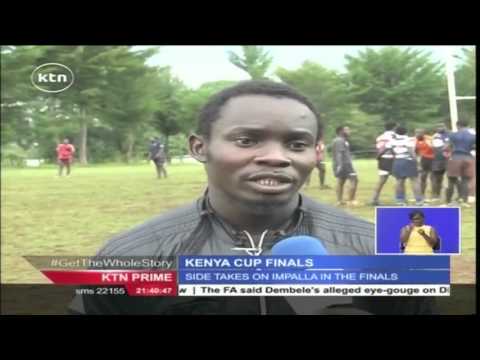 Kenya cup champions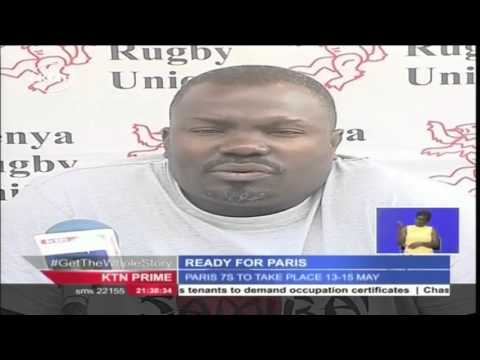 Kenya sevens team for Paris and London 7s named