In many a house in Kisumu pictures of Obama and his wife Michelle have been pinned on walls, some using thorns.
Meanwhile, Kogelo, which not long ago was a sleepy village that few beyond the locality had heard about, has witnessed an astonishing transformation over the last two months.
Electricity was supplied in less than a week after Obama won the US poll.
Roads in the village have been rehabilitated and a Sh5 million water project is being implemented in earnest.
The vigour with which various Government departments are working to bring basic amenities to the area has demonstrated that Vision 2030 is not a pipedream.
All this has prompted a local sage to conclude: "If another Kenyan village hopes to see this kind of transformations, it must thrive to produce a president for South Africa or a Prime Minister for Britain."
Towards this end, tourism of the kind lately witnessed in Kisumu and Kogelo would not hurt.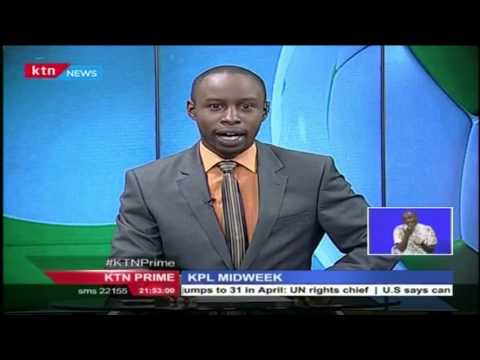 Kenya Premier League midweek update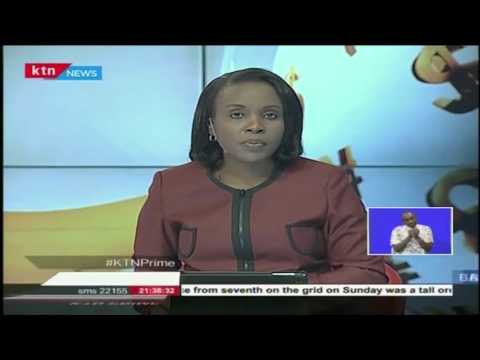 CBK Governor Dr. Patrick Njoroge states the fate of Imperial Bank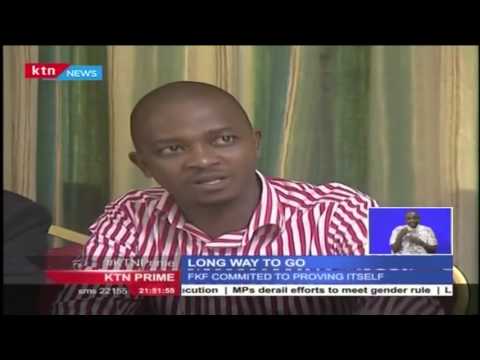 Confederation of African Football officials conclude their 4 day visit to Kenya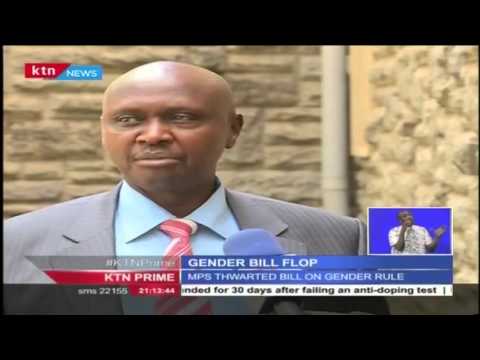 Why the Gender Bill flopped before the National assembly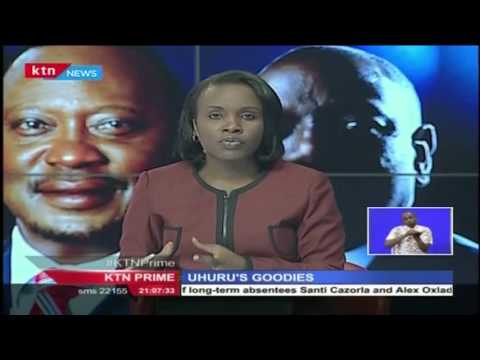 Relief in Western Kenya as investor plans to revive the pan paper mills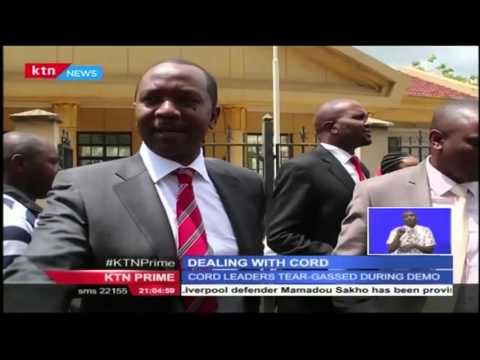 High Court declines to stop opposition CORD's planned protests against the IEBC