30-year-old man kills self after girlfriend, 39, ends relationship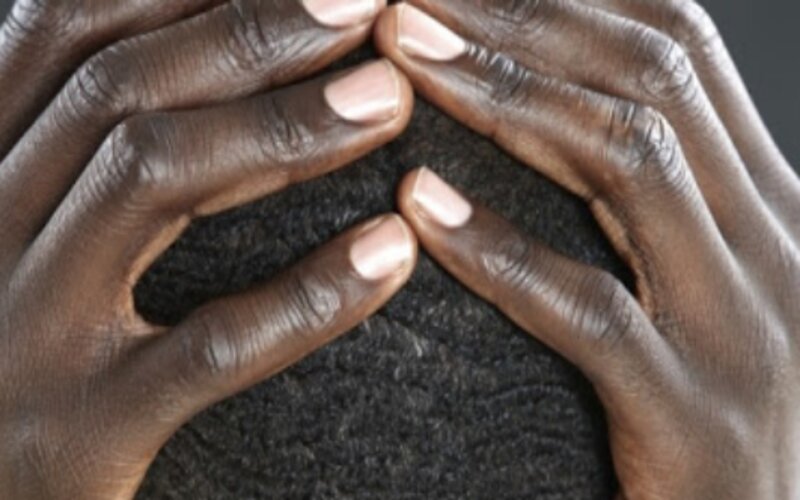 A 30-year-old man from Makundusi Village in Serengeti, Mara Region in northern part of mainland Tanzania committed suicide on Sunday after his girlfriend, 39, left him.
Kitachana Shenani died by hanging after his lover, Pilly Kikono, ended their long-term affair over claims that Shenani was violent, local media reports.
Shenani's body was at 5pm Sunday found hanging from a rope tied to a tree in Makundusi Village, area chairperson, Mseti Nyaikobe, said.
The deceased's partner, who sells shoes in the neighbouring Natta Village, told her parents that she did not want to continue her relationship with Shenani because he had been violent towards her on several occasions.
Shenani, who had gone to seek the intervention of Pilly's parents, thereafter, left in a huff.
He would later be found dead a stone's throw away from his girlfriend's ancestral home.
Makundusi Village chairperson, Nyaikobe, alleged Shenani committed suicide because of "rejection frustrations".
"The lady told him (Shenani) she did not want him anymore, and that he could look for another woman. That revelation angered Shenani, who decided to take his own life," said Nyaikobe.
Take a quick survey and help us improve our website!
Take a survey
Shenani's body was moved to a Serengeti morgue.