Madagascar's two ex-presidents to contest run-off vote: court
WORLD
By AFP | November 28th 2018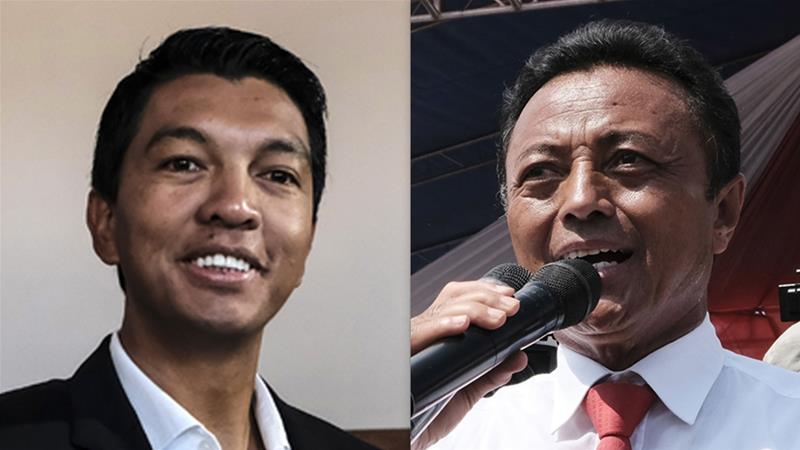 Two former presidents of Madagascar, Andry Rajoelina and Marc Ravalomanana, will face each other in a run-off election next month to decide who will lead the Indian Ocean island nation, the country's top court announced on Wednesday.
The run-off comes after neither candidate won the 50 percent of votes required for a first-round victory on November 7, with Rajoelina on 39.23 percent and Ravalomanana 35.35 percent, according to final results released by the Constitutional Court.
The run-off vote is due on December 19.
It is the first time the bitter rivals have faced each other at the ballot box.
Both Ravalomanana, 68, and Rajoelina, 44, were banned from running in the last election in 2013 under international pressure to avoid a repeat of deadly political violence that engulfed the island in 2009.
Ravalomanana ruled from 2002 to 2009 until he was ousted in a military-backed coup that installed Rajoelina, who was in power until 2014.
Rajoelina's succcessor and the country's immediate past president Hery Rajaonarimampianina was eliminated from the race after he came a distant third with just 8.82 percent of the ballots cast in November.