Ghanaians angry that they were not allowed to view Kofi Annan's body
As the world prepares to give former United Nations Secretary General Kofi Annan a final send off on Thursday 13, September, Ghanaians are very unhappy that their son will be laid to rest before they see him.
Annan who died aged 80, will be buried in a State burial attended by heads of state, UN officials and diplomats.
However, as Ghanaians continue to pay their respect to Annan most of them are upset at the peace maker's closed casket.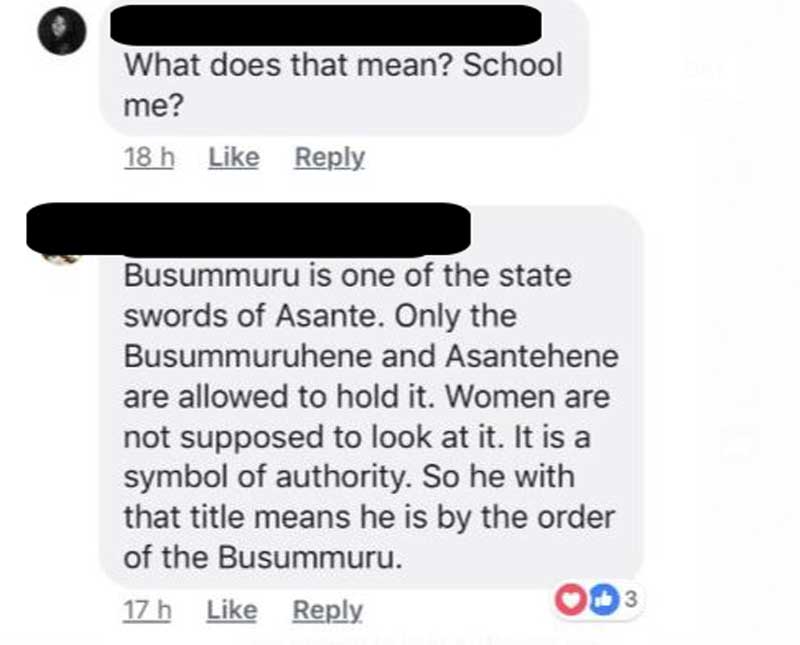 Prof Ransford Gyampo, a political science lecturer at the University of Ghana, was one of the disappointed persons.
"One thing that I am not too happy about is that in our culture when you are filing past a dead body, people to have the opportunity to view the body. But in this instance it is covered…this is so foreign" he told Joy News' Maxwell Agbagba.
He asked the officials responsible for the burial arrangements to ensure that the casket is open during the Thursday funeral. Prof Gyampo said many people had heard of Annan but never saw him and that the burial would have been the only chance they had to see him.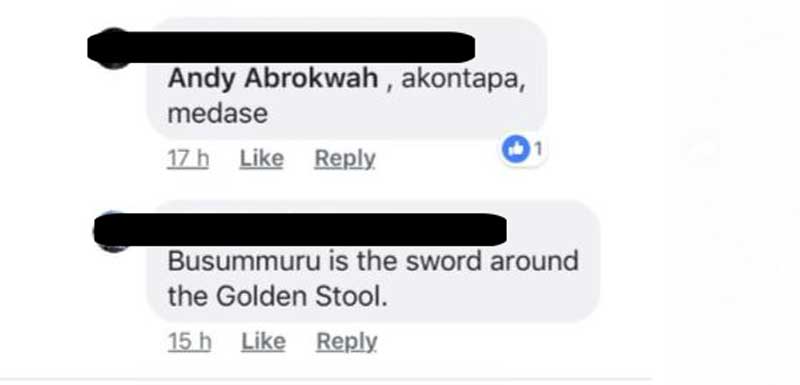 BBC Nigeria captured the disappointments of Ghanaians in a Pidgin report:
"Ghanaians still dey pay dia respects to Kofi Annan, di former UN oga wey im deadi bodi dey lie in state for di Accra International Conference Centre. But some pipo dey vex say why dem cover di casket, why dem no leave am open."
Speaking to Ghana's Citi News, one mourner said Ghanaians were denied the chance to view the remains of the departed peace icon in his casket.
"I wasn't happy when the coffin wasn't opened. During the Vice President's own, the coffin was opened and we all viewed it, so for this one, I wasn't happy," a mourner told Citi News.
The BBC quoted the newspaper that had reported a mourner as saying: "We were surprised and we just came and saw the casket closed with a Ghana flag [draped over it]. So we were just asking that; did we come to observe the Ghana flag or we came to observe [him].
Ghanaians argue that the desire to view Annan's remains is an expression of love to the former UN Secretary-General.
Ghanaians burials feature paramount chiefs' magnificent ceremonial umbrellas and other regalia.
Ghana's Crops Research Institute of the Council for Scientific and Industrial Research has even announced it will name a sweet potato variety after him. This is in recognition of Annan's contribution towards sweet potato production by the Alliance for Green Revolution for Africa (AGRA), which he founded.