Former footballer George Weah elected president of Liberia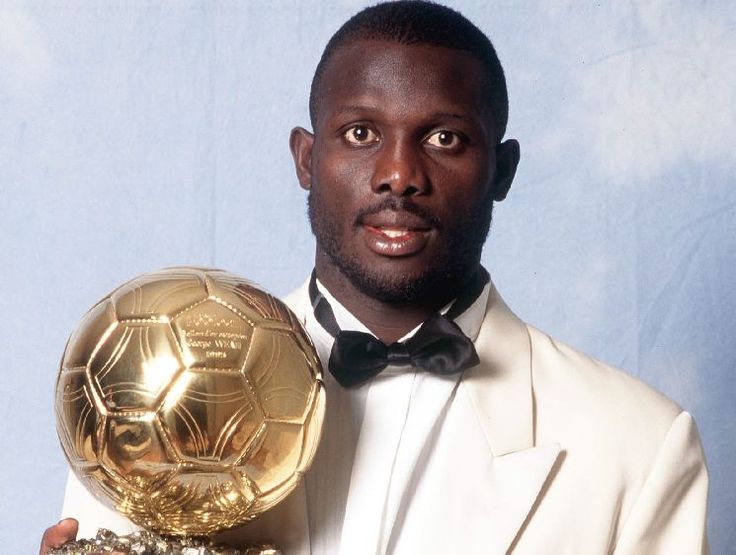 Former AC Milan, Manchester City and Chelsea striker George Weah has been elected as the 25th president of Liberia in a runoff.
George Weah has been voted president of Liberia after clinching 13 of the 15 counties in the West African country.
Nearly 2.2 million people were eligible to vote in the runoff in the West African country.
His opponent Joseph Boakai, who has been vice-president of the country for the last 12 years, only managed to get two counties.
Weah took to Twitter to celebrate his landslide victory after a long electoral process in the country.
The football star after casting his vote, said the election had been 'peaceful' but his supporters had raised concerns over rigging cases.
The former Nigerian president, Goodluck Jonathan, who was an observer at the election, said he was certain it would be free and fair despite few challenges experienced.
His predecessor Ellen Johnson Sirleaf had also hailed the voting process saying the election was peaceful and free of any violence acts. She insisted that electoral disputes should be settled through the courts.
The former Chelsea player is synonymously known for his deep political sense and as a football star, it made it possible for him to get support from the youths who form majority of Liberia's population.
Weah garnered more votes in October but didn't secure the 50% needed to win outright.
The runoff was delayed twice after allegations of irregularities in the election process but Weah's popularity made him clinch the presidential seat.