US cinema shooter killed self as police closed in
WORLD
By AFP | July 24th 2015
The man who opened fire in a crowded US movie theater was "kind of a drifter" who had planned to escape after the killings but shot himself dead as police closed in, police said Thursday.
Police chief Jim Craft of Lafayette, Louisiana said 59-year-old John Houser fired at least 13 rounds from a handgun, killing two people and wounding nine.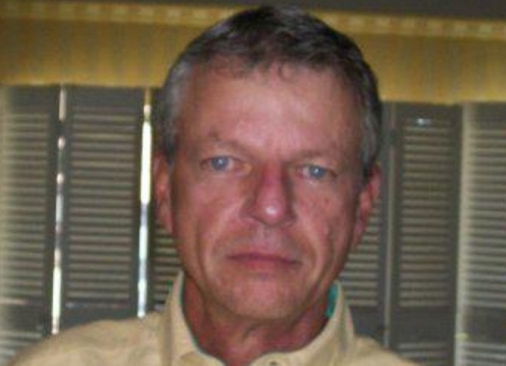 "It is apparent that he was intent on shooting and then escaping," Craft told a news conference after Wednesday night's shooting at a showing of Hollywood comedy "Trainwreck."
"What happened is that the quick law enforcement response forced him back into the theater, at which time he shot himself."
Craft said Houser was originally from Alabama and had been staying a local motel, in which officers found a collection of glasses and wigs, and had switched the license plate on his car.
The officer identified the deceased as two white women aged 21 and 33. Of the nine victims taken to hospital, two have been released but one remains in critical condition.
Craft appealed for anyone who knew the shooter, thought to have been in Lafayette since early this month, to come forward "because at this point we have very little information about him."