WORLD CUP 2018: Argentina vs Iceland – Official lineups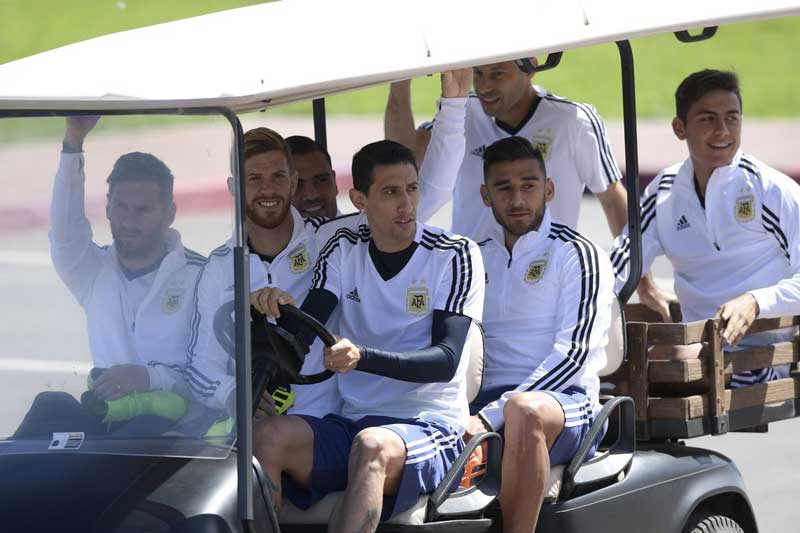 Argentina is set clash with Iceland in a Group D World Cup match in Moscow at Spartak Stadium. The match is scheduled for 4pm local time.
Argentina has won the World Cup twice, 1978 and 1986 and have qualified 11 consecutive times starting with West Germany 1974.
Iceland on the other hand, are set to compete in their first ever World Cup finals.
The two countries are set to face each other for the first time ever.
Argentina coach Jorge Sampaoli revealed on Friday that Manchester City forward Sergio Aguero will start ahead of Gonzalo Higuain in their 2018 World Cup opener against Iceland.
Macherano and Biglia will also start in midfield for Argentina. Barcelona's Lionel Messi is under pressure to guide his team to win his first ever World Cup trophy with Argentina. Di Maria and Maximiliano Meza will play in the wings.
'The Mascherano-Biglia tandem at midfield secures us defensive alternatives that we will need and that another pair can't give us,' Sampaoli said.
'I can see Messi in a great form and very excited about the possibility of starting a new tournament that we expect will put him in the place that he deserves.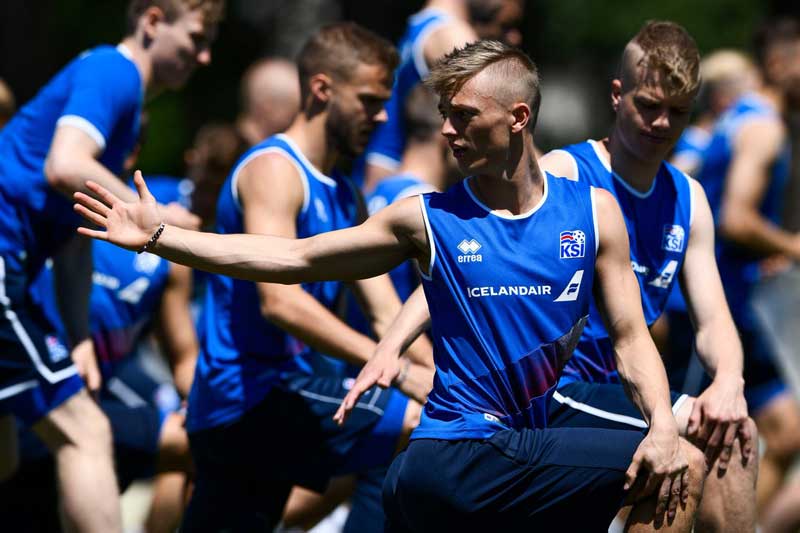 'Meza, he was really the person we were looking for. He really gives us versatility, he's a very versatile player, he allows us to recover balls, so he is really ready.
'And he's just as good as any other players he plays with. Maybe he's not as close as other players are to elite games but I think he is somebody who knows what Argentina means.' He added.
Iceland is the smallest country to qualify for the 2018 World Cup in Russia with a population of 300,000. Iceland is keen to introduce their famous Viking clap to the World Cup.
Players to watch:
Lionel Messi – Barcelona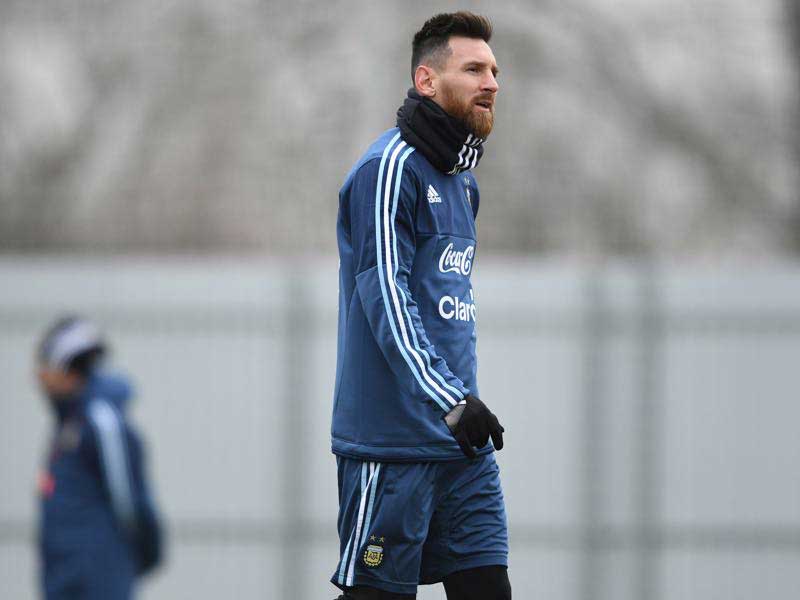 The 30-year-old has scored 34 goals in 36 games for Barcelona this season. Being that he has never wo the World Cup in his career, Messi will be hoping to guide his team to the title this year.
Gylfi Sirgurdsson – Everton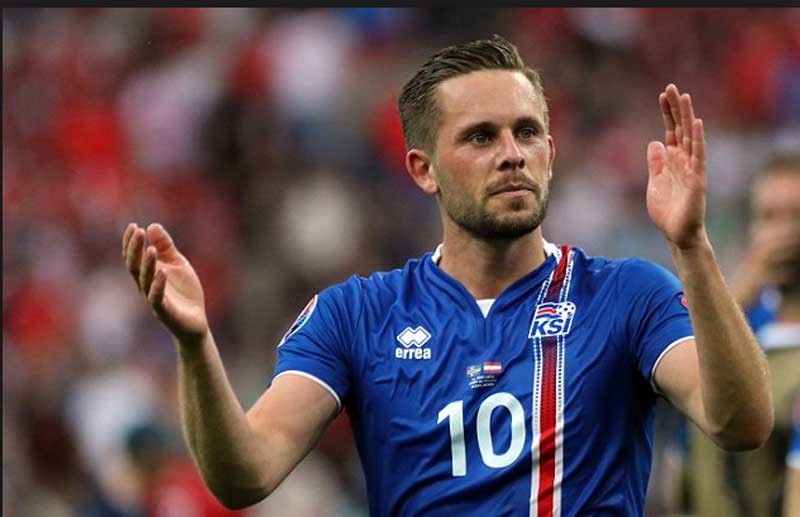 Gylfi Sigurdsson is the star in a team without stars. Iceland very much defines itself through teamwork and as being a closed knit group. But Sigurdsson's talent and his excellent shooting technique make him the one player that stands out a bit of the group.
Confirmed lineups:
Argentina: Caballero – Tagliafico, Otamendi, Rojo, Salvio – Mascherano, Bilgia – Di Maria, Messi, Meza – Aguero
Iceland: Halldorsson – Sevarsson, Ragnar Sigurdsson, Arnason, Magnusson – Gylfi Sigurdsson, Hallfredsson – Bjarnason, Gudmundsson – Sigurdason, Finnbogason