The 13 black billionaires in Forbes 2019 list
NAIROBI, KENYA: Forbes has released its annual world's richest list, and 13 of them out of the 2,153 people listed are blacks.
U.S. has the most share the 13 black billionaires listed and Nigeria follows closely with four. Zimbabwe, Angola, South Africa, Canada and Britain have one representative each on the list.
Only three women were listed. They include America TV host and producer Oprah Winfrey (2.5 billion) Angola's Isabel Dos Santos (USD2.3 billion) and Nigeria's Folorunsho Alakija (USD1.1 billion).
1. Aliko Dangote, USD10.9 billion. Nigerian.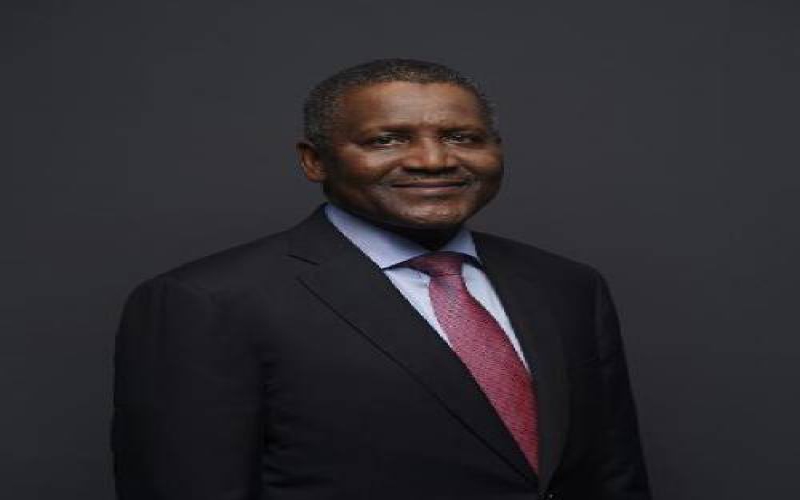 The world's richest person of African descent is Nigeria's business magnate Aliko Dangote who's worth USD10.9 billion. Dangote started trading in commodities like cement, flour and sugar three decades ago after he secured a loan from his uncle. He moved on to form the Dangote Group, the largest industrial group in West Africa.
2. Mike Adenuga, USD9.1 billion. Nigerian.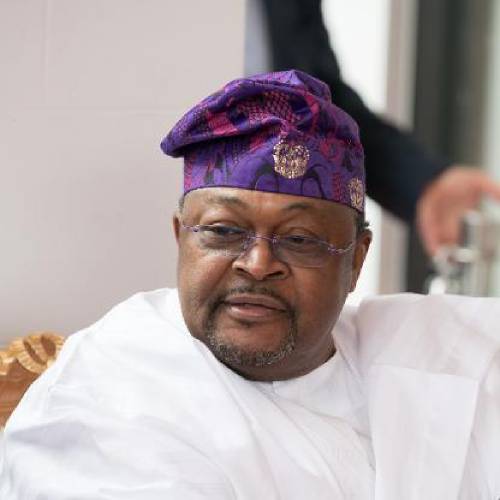 With a net worth of USD 9.1 billion, Nigerian-born Mike Adenuga is the second richest black person in the world.
Adenuga made his wealth from the oil and mobile telecoms business. He is the founder of Globacom, a telecom company with more than 40 million subscribers in Nigeria and neighbouring countries.
His company Conoil Producing Company operates six blocks in the Niger Delta and also has a 25 per cent stake in the Joint Development Zone Block 4.
He has also invested in the real estate business through his property company Cobblestone Properties.
3. Robert Smith, USD5 billion. American.
Robert Smith from America is the founder of private equity firm Vista Equity Partners that invests in software companies. The firm has more than USD30 billion in assets.
4. Robert Smith, USD5 billion. American.
Robert Smith is the founder of one of the best performing private equity firms, Vista Equity Partners.
5. David Steward, USD3 billion. American.
David is the co-founder and chairman of IT provider World Wide Technology.
6. Oprah Winfrey, USD 2.5 billion. American.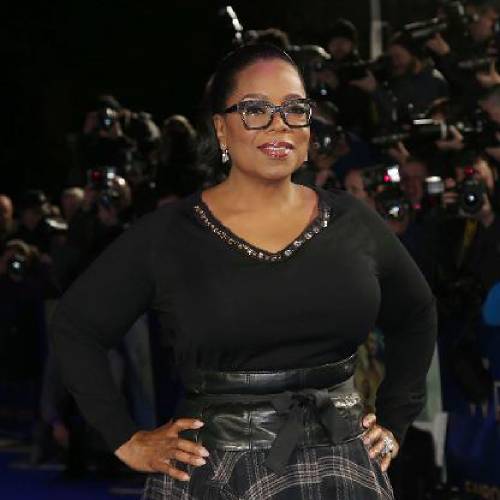 Oprah Winfrey makes most of her money from the media industry where she has been actively involved in for the last 25 years. She is a media executive, TV host and the founder of Harpo production company Harpo production company and a cable channel OWN (Oprah Winfrey Network).
7. Strive Masiyiwa, USD2.4 billion. Zimbabwean.
Strive Masiyiwa is the founder of one of the leading mobile telecoms companies in Africa Econet which has more than 10 million subscribers spread across Zimbabwe, Botswana, Burundi and Lesotho.
8. Patrice Motsepe, USD2.3 million. South African
Motsepe, the only black South African mining businessman, is worth USD2.3 billion. His company Rainbow Minerals (ARM) has interests in gold, platinum, ferrous metals and coal.
9. Michael Jordan, USD1.9 billion. American.
Jordan's biggest source of income come from Brand Jordan, a sportswear partnership with Nike worth USD1 billion.
10. Michael Lee-Chin, USD1.9 billion. Canadian.
Michael Lee-Chin makes most of money from a 65 per cent in National Commercial Bank Jamaica.
11. Abdulsamad Rabiu, USD1.6 billion. Nigerian
Abdulsamad Rabiu is the founder of a Nigerian Group BUA Group which has interests in sugar, cement, manufacturing, oil gas and shipping.
12. Folorunsho Alakija, USD1.1 billion. Nigerian.
Folorunsho Alakija is involved in the fashion, oil and printing business. She is the founder of Famfa Oil Limited.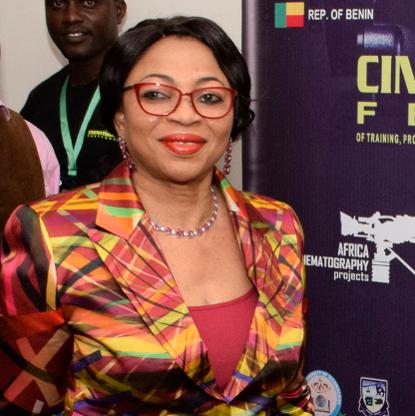 13. Mohammed Ibrahim USD1.1 billion. British.
Mohammed Ibrahim founded Celtel in 1998 and later sold to Kuwait's Mobile Telecommunications Company for USD3.4 billion in 2005.