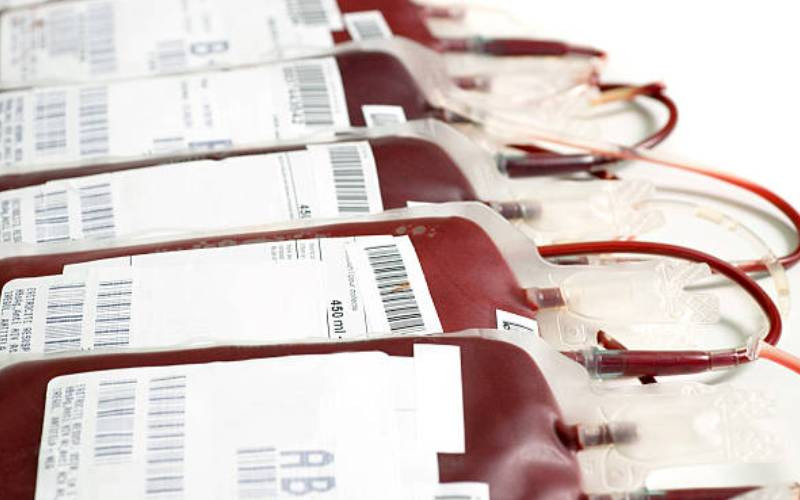 A health crisis is looming in Western region due to an acute shortage of blood as stocks at the regional transfusion centre in Kakamega diminish.
Health Executive Collins Matemba attributed the current state of affairs to reluctance by residents to donate blood.
Dr Matemba said other than wrong attitudes, myths and some beliefs have complicated the situation further.
"Some of the people say they fear they may be infected with HIV in the process of donating blood," Matemba said.
The blood transfusion centre was set up at the Kakamega County General Teaching & Referral Hospital seven years ago and has also been serving other counties, including Vihiga, Bungoma, Busia, Trans Nzoia and Nandi.
"The centre is fully equipped, with storage refrigerators among other requisite equipment. However, the challenge has been convincing people to donate blood. Some of them say they fear knowing their health status through the examination of donated blood," said Matemba.
He said the situation is so bad that there are times no one turns up to donate blood. "There are those who may be willing to donate blood but perceptions and some beliefs have kept them away. There is need to sensitise the people on this important cause so they can donate blood and help save lives. Statistics show adults rarely donate blood and we are going to reach out to them."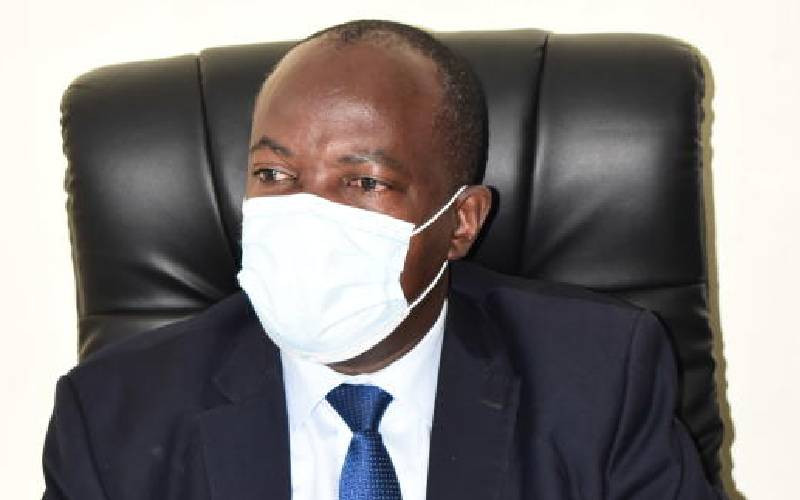 Before the facility in Kakamega was set up, blood would be collected and taken to Kisumu which had a blood transfusion centre serving the entire Western, Nyanza and parts of the Rift valley. "With the introduction of the devolved units, counties decided to establish their own blood satellite centres where residents would give blood," said Matemba.
Most of the blood donated at the centre has been used to save victims of accidents, said the official. "We have been giving some of the blood to other counties in case of emergencies."
He said they are now visiting secondary schools, encouraging students to donate blood and that this is what has kept the facility operational.
The official however said it is not always easy to conduct blood donation drives in schools due to bureaucracy by the Ministry of Education. "Acquiring permission takes time. We urge the ministry to issue a circular allowing health workers to access the institutions and collect blood from learners willing to donate," said Matemba.
He said they are working on a system that will enable them to conduct regular sensitisation campaigns on blood donation.
"This will involve our officers who will be going around in mobile clinics where people can donate blood. We will try and reach as many people as possible, including in the villages."
The regional blood transfusion facility is also facing financial difficulties, making it hard for it to offer services as earlier envisaged, said the official.
"The money we receive is too little to sustain the facility and its operations," said Matemba.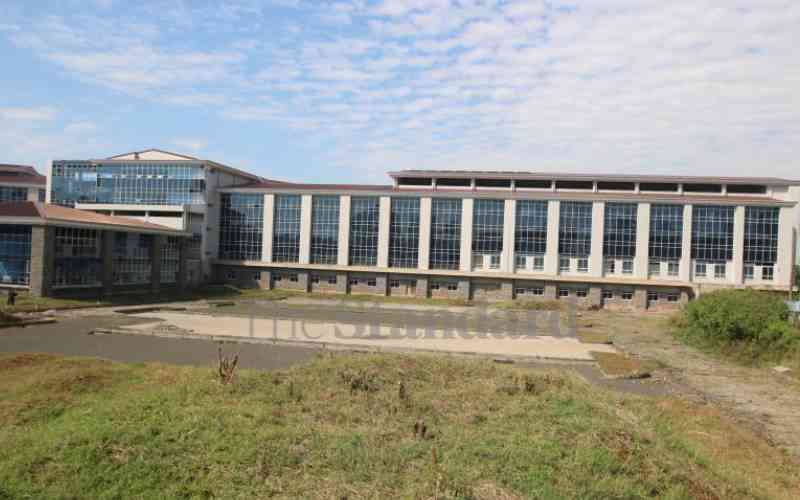 World Health Organization (WHO) has noted that the demand for blood in Africa outstrips the supply which has impacted negatively on timely access to supplementary safe blood by patients.
For a country to meet its blood needs, WHO says, it must attain an annual blood donation of at least three per cent of its population.
A Ministry of Healthy report, released early this year, indicated that Kenya requires a minimum of 500,000 units of blood every year to meet the existing demand.
The report also indicated that blood collection has increased from 172,000 to 297, 000 units in the last two years.