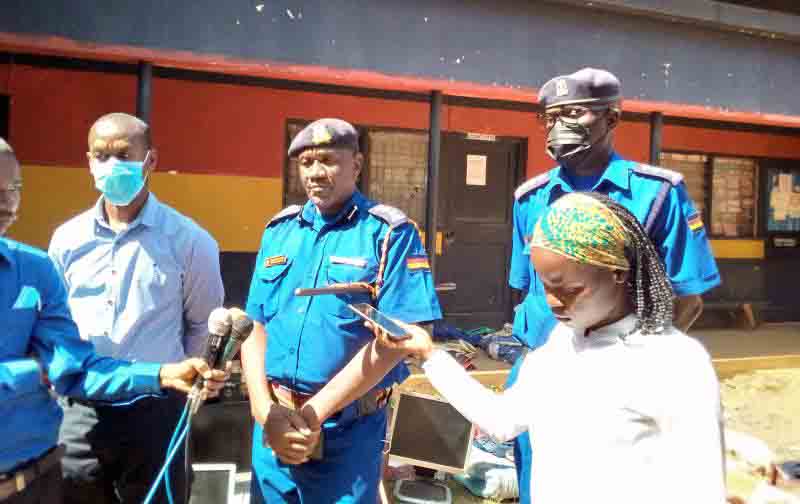 Six suspected gangsters have been arrested and goods worth over Sh600,000 recovered. Among those arrested are two Ugandans.
Bungoma South Police Commander Benjamin Kimwele said the suspects were arrested during a three-day security operation.
He said the suspects were being held at Bungoma Central Police Station and would be charged after investigations were complete.
Mr Kimwele urged residents who have lost items to visit Bungoma Police Station to help identify them. "I would like to warn the criminals that their days are numbered. They should reform or face the full force of the law," he said.
Maryanne Maina, who lost goods worth Sh500,000 after her boutique was raided, called on the police to intensify patrols.