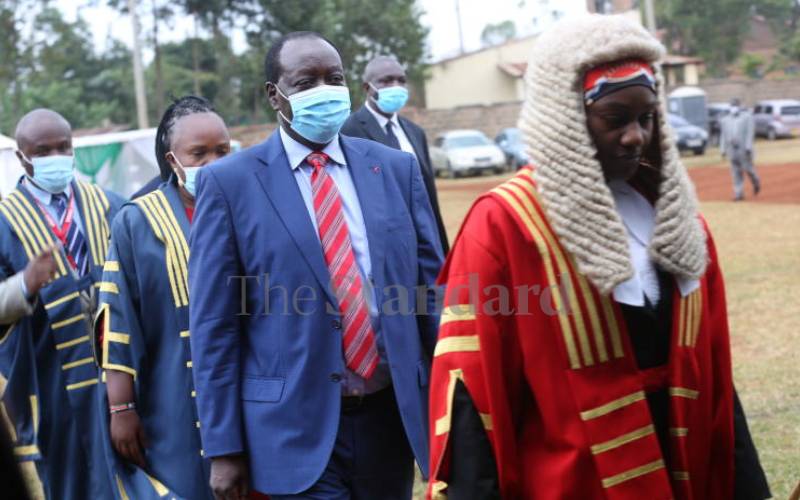 Vihiga Governor Wilbur Ottichilo has given a review of his administration's achievements over the past four years.
Speaking when he made his State of the County address at Kidundu Stadium on Wednesday, Ottichilo enumerated projects he has undertaken at the county chief.
The scorecard enumerated achievements in several sectors including health, agriculture, education, roads and infrastructure.
He noted that he had upgraded more roads than the previous administration, saying his development track record speaks for itself.
Dr Ottichilo said his administration has delivered 71 per cent of the projects he promised to undertake.
"During my installation as governor, I undertook to implement my manifesto that focused on improving socio-economic development of the people of Vihiga County," said Ottichilo.
On agriculture, the county boss singled out construction of multi-million fishponds and training facilities at Mwitoko Fish Hatchery and Aquaculture Training Centre.
Under trade and industry, Ottichilo reviewed rehabilitation and renovation of Serem market toilets and construction of boda boda sheds.
On healthcare, the governor said his administration had installed a new five-bed Intensive Care Unit at the county referral hospital.
"Among other highlights is the completion of construction of oxygen plant building and installation of oxygen plant," said Ottichilo.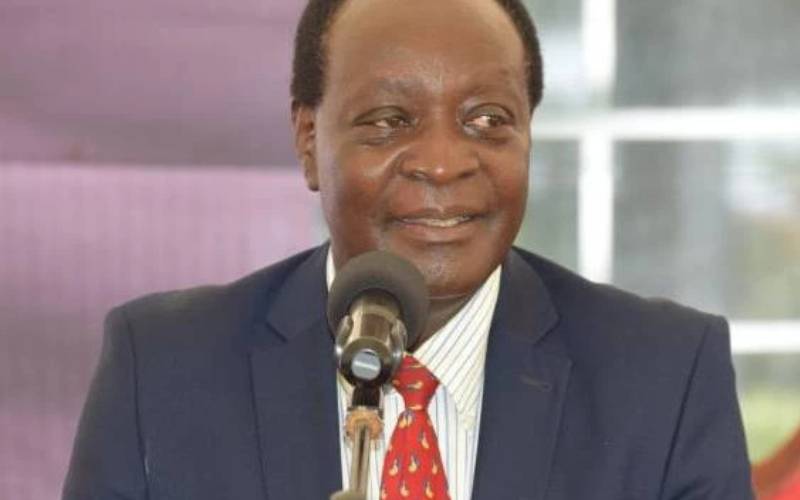 In education, the county has set up over 100 Early Child Development Education centres and technical training colleges and issued bursaries to needy students.
Apart from construction of Sh1.8 billion water project Ottichilo also highlighted restoration of Maragoli hill forest undertaken by his administration.
He said the county own source revenue collection shot from Sh93 million in 2016/17 to Sh169 in 2018/19.
But Ottichilo noted that his administration continues to face a myriad of challenges that hinder timely delivery of the planned development activities.
Among the challenges is Covid-19 pandemic that led to a lockdown and slowed economic activities and development initiatives in the county.
"We suspended collection of revenue in all our markets when the pandemic hit leading to a drastic decline in own source revenue," said Ottichilo.
Ottichilo said the his administration was also hurt by huge pending bills that stood at over Sh2.2 billion. "We have been able to offset part of the bill and so far what is remaining is Sh318 million," said the governor.
The over 300 court cases against the county government impacted negatively on development according to the county boss.
"Significant amount of money and time was spent in handling the court cases at the expense of service delivery," said Ottichilo.
Ottichilo has declared that he will be seeking to retain his seat on ODM party ticket. He will battle it out with his predecessor Moses Akaranga, Sabatia MP Alfred Agoi and Vihiga Senator George Khaniri.