Man sentenced to life imprisonment for defiling a minor in Kakamega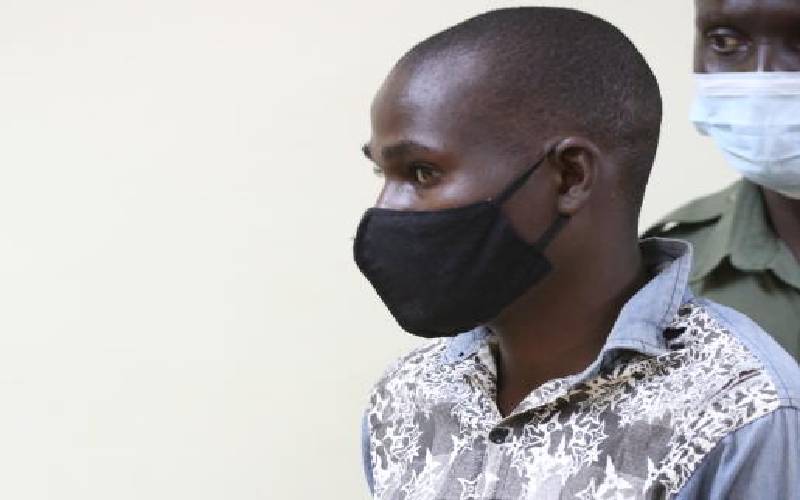 A man has been sentenced to life imprisonment for defiling a five-year-old girl.
Leonard Sifuna was found guilty of two counts of defilement and committing an indecent act on the minor between January 2021 and March 2021 at Madala village in Kakamega East, Kakamega County.
The court heard that for more than three months, Sifuna subjected the girl to sexual abuse while working at their home.
The minor, who lived with her grandmother, told the court that on March 31, 2021, her grandmother went to buy vegetables from a nearby kiosk, and Sifuna went into the house and defiled her.
A medical assessment report conducted in Shinyalu healthcare revealed that the minor's hymen was not intact and there were signs of penetration.
Kakamega Court's Senior Resident Magistrate Noelyne Akee found Sifuna guilty of both charges contrary to the Sexual Offence Act.
"Under section 8(2) of the Sexual Offence Act, defilement of a child of 11 years and below attracts life imprisonment," ruled Akee.
Sifuna was given 14 days to appeal the ruling.