Granny, 98, attacked and raped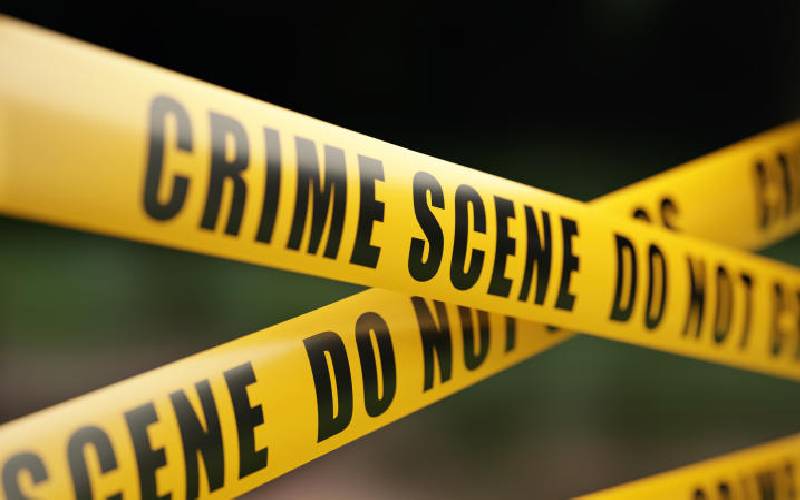 A 98-year-old woman is nursing serious injuries after she was reportedly attacked and raped in Namunyiri, Likuyani sub-county, Kakamega.
The granny, who lives alone, said her assailant gained entry into her house after breaking the window in the Wednesday night incident.
"I tried to fight back but he overpowered me. I tried to raise alarm but he put a piece of cloth in my mouth and tried to strangle me. I had to surrender," the traumatised woman said.
She added: "The man stormed my house around 2am. He raped me repeatedly and left me unconscious."
The victim was rescued on Thursday morning and taken to Mabusi health centre. A medical report showed she had been raped.
Family members have pointed an accusing finger at a 30-year-old man they claim is a well-known criminal. They have called on the police to speed up investigations and bring the culprit to book.
"We want justice for the grandmother. The suspect must be apprehended before he commits more crimes," a relative to the victim said.
Area assistant chief Caroline Vugutsa said the police have already launched investigations into the incident, saying they will ensure justice is served.
There were reports that the man accused of committing the heinous act has gone into hiding.