Police seize 400 bags of contraband sugar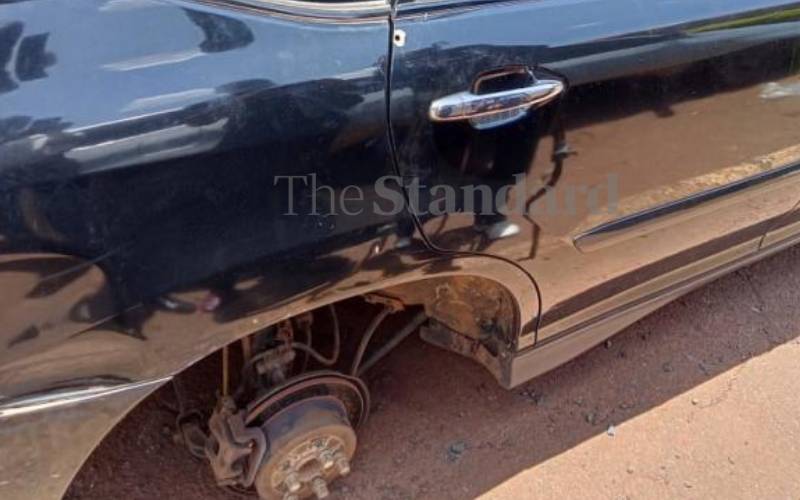 A suspected sugar smuggler died when police officers engaged goons in a botched attempt to free their accomplices arrested earlier at Shianda in Mumias on Sunday evening.
Police impounded at least 400 bags of contraband sugar from the arrested suspects.
Police said about 20 goons intercepted the sugar at Shianda shopping centre as they were being taken to Kisumu from Chwele under the guard of eight armed officers from the Critical Infrastructure Protection Unit (CIPU) and Directorate of Criminal Investigations (DCI).
"The lorry had been detained at Chwele police Station (Bungoma) from Thursday and was being escorted to Kisumu by our officers when goons blocked the road at Shianda shopping centre near Mumias using about 20 vehicles and motorbikes," said Peris Kimani the Regional Police Boss.
She said the goons wanted to block the sugar consignment from heading to Kisumu's Kenya Revenue Authority (KRA) offices for verification of the amount of tax the owners of the goods were evading.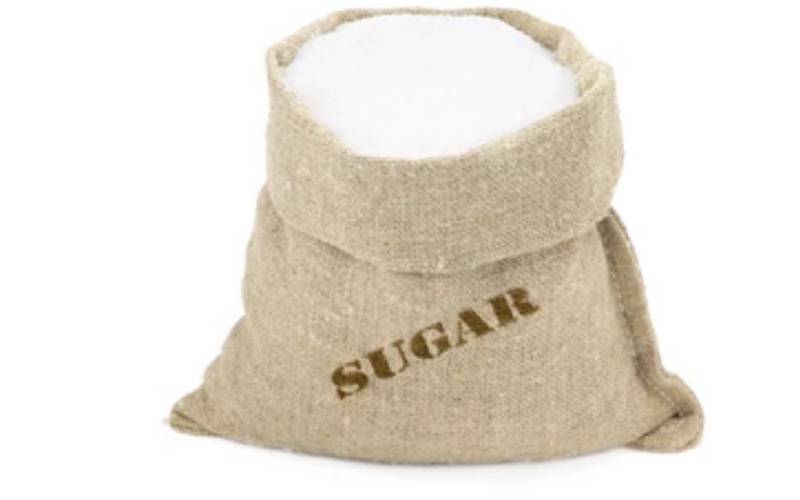 "We got a distress call from the eight officers and sent a back-up team from Kakamega police who managed to foil the scheme," she said. "There was gunfire and one of the suspects who wanted to waylay the consignment was gunned down by a stray bullet."
Ms Kimani said the three suspects who the goons wanted to free were the lorry owner, the sugar owner, and the truck's driver.
She said the truck had been flagged down at the Kenya-Uganda border but failed to stop.
A police officer among the team that was escorting the truck to Kisumu is recuperating at a hospital in Kakamega after sustaining serious gun-wound injuries on the chest and limbs.
Ms Kimani said three vehicles and a motorbike which the suspects were using are being held at Kakamega Central Police Station