Tourism sector will suffer in Western if curfews persist, says industry body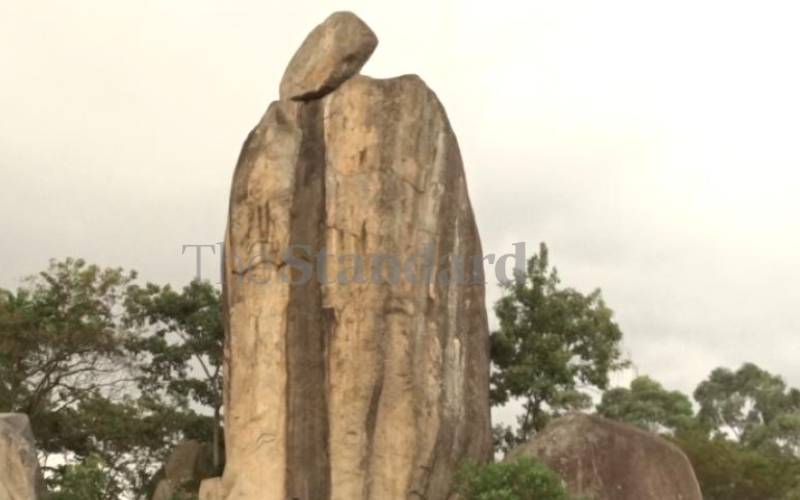 The hospitality and tourism sectors have been adversely affected by the 7pm to 4am curfew imposed on Western Kenya counties forcing some to close down or operate below capacity.
Vivian Kobe who is chairperson of the Marketing Committee at Lake Victoria Tourism Association said the situation of businesses that had been affected by Covid-19 since the outbreak in the country last year had been worsened by partial lockdown in 13 counties.
"Hoteliers have been forced to reduce the number of staff to be able to cope with financial obligations," Kobe said.
Addressing journalists in Kisumu, Kobe said the 70 to 75 per cent reduction of staff in tourism facilities had gone up to almost 80 per cent.
"Currently hotels are recording less than 20 per cent of customers and they are still obligated to pay workers and taxes," she said.
In general, Kobe said, the tourism sector in the region recorded 75-80 per cent of income reduction.
Before the pandemic, Kobe said, the sector was thriving in terms of business and travel.
"Almost every hotel had bookings and business was good. We had flights coming into Kisumu, a hub that now serves the rest of Western Kenya and parts of Rift Valley. The circuit was looking into tapping on leisure and county governments for growth," Kobe recalled.
Kisumu was also set to host the crucial Africities conference this year but has since been rescheduled to 2022.
For nine months from March to November 2020, she said, there was no business as the country was under lockdown.

She said the provision of a fund by the government to boost the tourism sector was yet to be felt in the region unlike at the coast and wildlife-rich areas where the state focused on.

Kobe said local investors had been left with no alternative but to find ways to reduce costs and survive.

She said Kisumu's Dunga Hill Camp, for instance, was thriving as a picnic site that offers entertainment as well as great views of Lake Victoria but with minimal operating hours.

The camp operates three to four hours on weekdays which has negatively impacted the business.

"We have a lot of tourist spots in western Kenya from Homa Bay to Trans Nzoia but what we have seen so far the limited hours limiting those who are travelling from one point with aim of viewing these sites," she said.

She regretted that hotel owners and those who depend on them for livelihood "are at risk of developing mental health issues due to depression."
Following Covid-19, Kobe said, the country needs to rethink its over-reliance on beach and wildlife tourism and diversify to other products.
The Lake Victoria circuit has Ruma, Saiwa and Mt Elgon national parks with the lake also boasting of beaches and islands.
She called on the government to provide funds to help revive the hospitality and tourism in the Lake Victoria region.