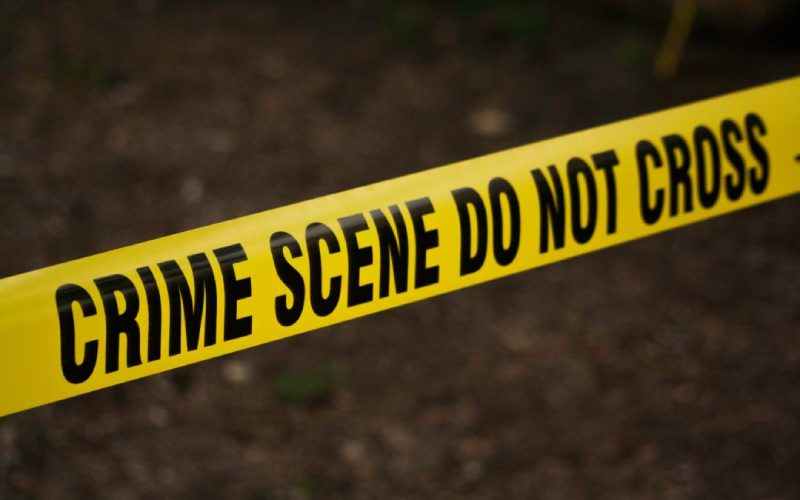 Police at Bikeke police station in Trans Nzoia County are on the spot after a 35-year-old man who had been arrested was found dead at the station.
Residents claimed that Cleophas Matayo Wekesa was tortured and killed by the officers after he was arrested over a theft reported by his mother.
Wekesa had been accused of stealing a piece of barbed wire belonging to the mother and sold it.
The mother identified only as Gladys reported to the officers, who allegedly arrested Wekesa and led him to the station.
It is claimed that the officers beat Wekesa up after he allegedly refused to enter the cells.
Yesterday, residents woke up to sad news after one of them found Wekesa's lifeless body inside the police station. The deceased according to the residents had body injuries.
"He was arrested and booked by the officers. They should tell us what killed him," said Eliud Mbayi.
Area MCA Mr Alfred Weswa said police should come clean and reveal the circumstances of the death.
Weswa had early opposed action by police from Kitale to remove the body from the scene until the arrival of detectives from the DCI.
The MCA wondered how Wekesa who had been arrested and booked at the station ended up dead.
"We want a proper investigation into this matter and those responsible held accountable," said Weswa.
Trans Nzoia County Commander Fredrick Ochieng dismissed torture claims, saying the circumstances under which Wekesa died are unclear.
"The deceased was not tortured. Officers are on the ground, and I am waiting for their findings," Ochieng told Standard Digital.