School records over 90 pupils with 400 marks and above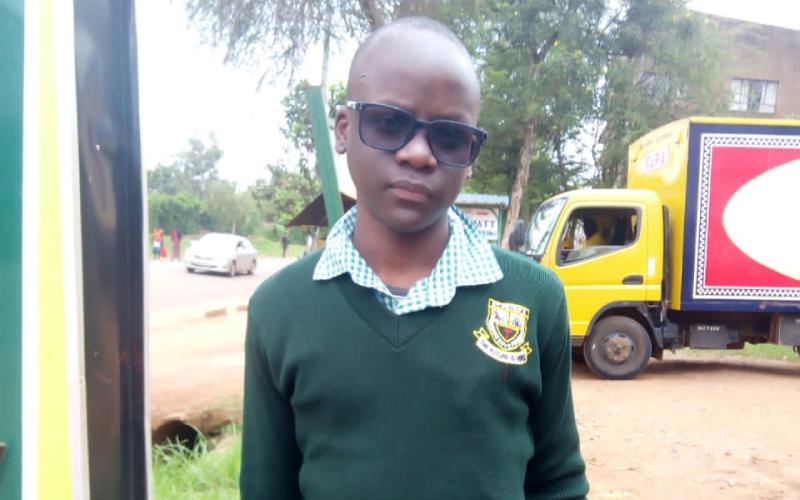 A school in Kakamega county has recorded 90 out of their total 256 candidates scoring above 400 marks in this year's Kenya Certificate of Primary Education (KCPE) examination.
St. Peter's Mumias Boys primary was in a celebratory mood for the better part of the evening after their candidates posted good results.
Their first candidates were Oliver Shema and Simba Mark Joe who both tied at 427 marks out of 500 just 6 points shy of the top pupil nationally.
The two at St.Peter's were closely followed by Edgar Lukhuma, 423, Emmanuel Odhiambo 422, Austine Shitwa 421, Ryan Were 420 and Ezra Baraka 419,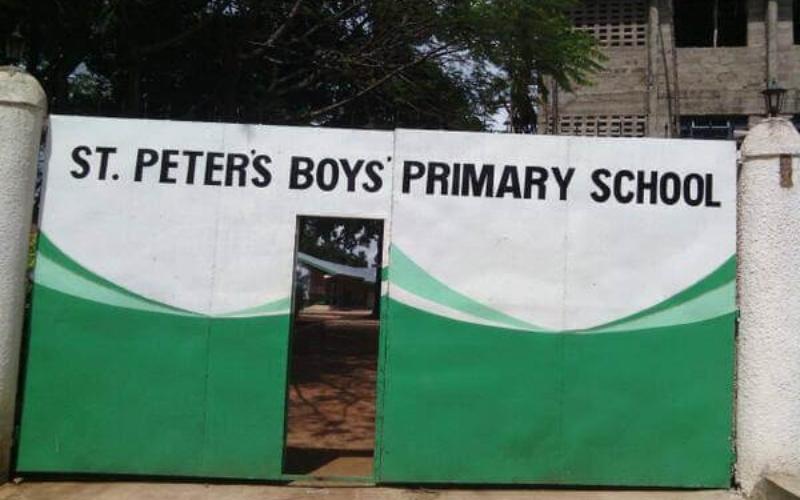 The school's deputy headteacher William Mayoye said the results were impressive and they were hopeful that when they complete tallying they will be top in Kakamega County.
"We have already achieved even before we get the entire results. We are thankful for what we have recorded," said Mayoye.
The school had projected a mean sore of 399 this year against the 373 of 2019 KCPE exams.
In 2019 the school had only 40 pupils who scored above 400 marks.
Take a quick survey and help us improve our website!
Take a survey
The 90 students are part of the eight thousand and ninety-one (8,091) 2020 KCPE candidates who got at least 400 marks out of the possible 500 in the national tests. That number represents 0.68 per cent of the total candidate population (1,179,192).