Man handed life sentence for defiling, impregnating minor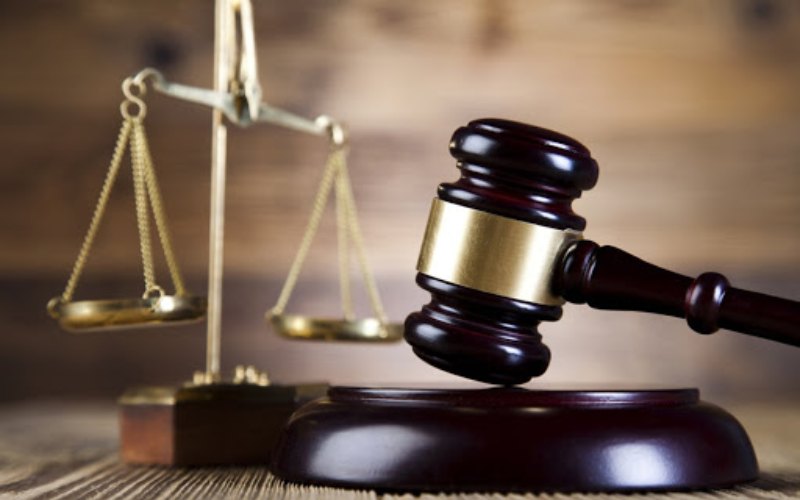 A 52-year-old man who pleaded guilty to defiling and impregnating a Class Seven pupil has been handed a life sentence.
Kakamega court Senior Resident Magistrate Noileen Akee made the sentence against Silas Lumiti yesterday.
State prosecutor Melisa Lukulu told the court that Lumiti had messed up the life of the minor by placing her in the family way at a tender age and that only a punitive punishment would help the complainant heal.
"This court having considered the plight of the minor and the presentencing report made available to us, the accused admitted he took advantage of the girl and on diverse dates abused her sexually.
"He should have thought of the repercussions before engaging in such acts, he is therefore convicted on his own plea of guilty and handed a life sentence," ruled Akee.
As Lumiti was being sentenced, his son Dennis Shivaka (19) was being presented to court for mention of his case.
This was after Shivaka pleaded not guilty to defiling the same minor who was referred to as JE in court documents. He denied charges of committing indecent acts on a minor.
On a second count, Shivaka was charged with defilement and was granted a bond of Sh250,000.
During plea taking weeks ago, proceedings were interrupted when Lumiti's wife collapsed after hearing his confession.
The woman was hearing the public confession for the first time. Her husband also confessed that he would on certain occasions abuse the girl when the wife had gone for night prayers.
He had owned up after a DNA test that was conducted at the Government Chemist in Kisumu identified him as the father of the minor's four-month-old son.
The court heard that in 2016, the 13-year-old girl, JE, went to stay with her grandmother in Ileo, Shinyalu Constituency, where the abuse happened.
The court heard that for more than two years, the accused subjected the girl to sexual abuse.