Who will take over the reins from Ojaamong?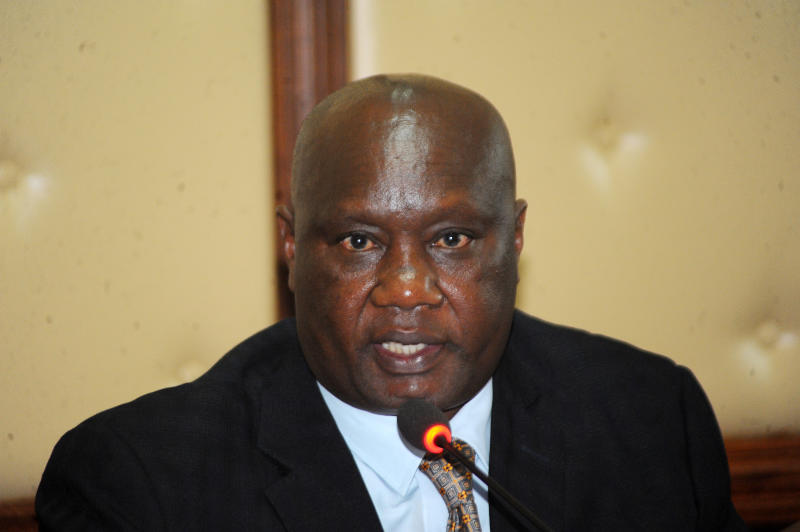 The race to succeed Busia Governor Sospeter Ojaamong is shaping up, with less than two years to the 2022 General Election.
Some candidates are already holding night meetings and consultative forums with elders to lobby for support.
Those who have so far shown interest in succeeding Ojaamong are Nambale MP Sakwa Bunyasi, Woman Representative Florence Mutua, Deputy Governor Moses Mulomi and former Agricultural Finance Corporation Managing Director Lucas Meso.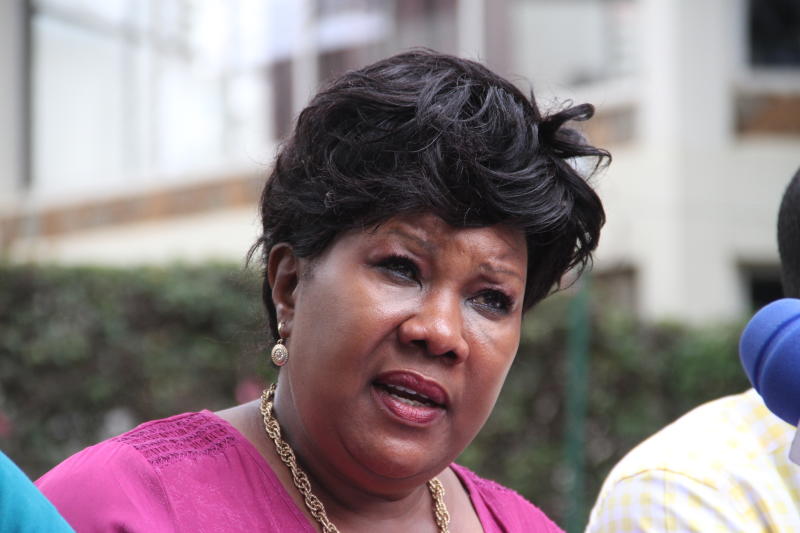 Others are Senator Amos Wako, former Funyula MP Paul Otuoma and Kenya Ports Authority engineer Vincent Sidai.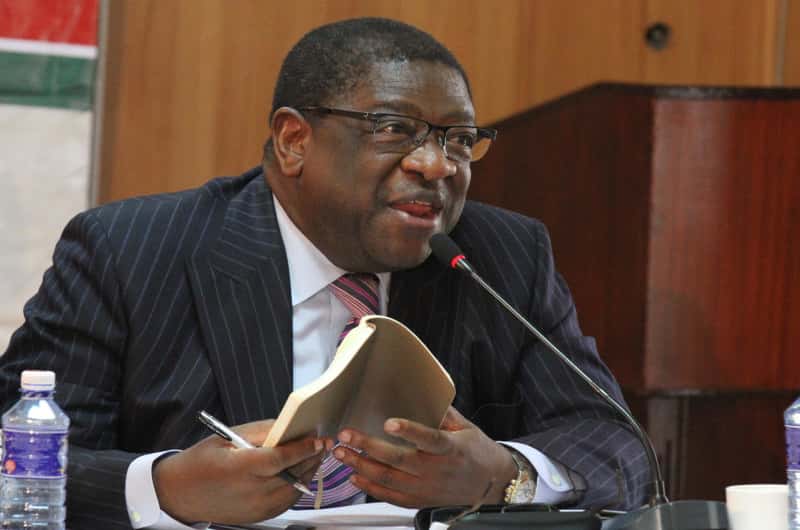 Ojaamong, who will not be eligible to contest for the gubernatorial post, has hinted that he may vie for the Teso South parliamentary seat and focus on securing a senior position in the national government after 2022.
The governor has said he will pass the mantle to the person he believes can steer the county to prosperity as well as maintain tribal harmony.
"I am concerned about the unity of the people. I will therefore hand over power to that person I know will continue uniting the county.
Cosmopolitan town
"Busia, being a cosmopolitan town, needs someone who can bring all the communities together like I have done. That is why we have had a peaceful county," said Ojaamong.
Francis Mukamani, a resident, said the governor wants a friendly face to succeed him instead of one of his fierce critics.
The governor is believed to be torn between supporting Ms Mutua, Mr Mulomi and Mr Bunyasi, all who happen to be his close allies.
The county boss is the de facto leader of the Teso community and those seeking to replace him must contend with the fact that he may rally the more than 100,000 registered Teso voters to back his preferred candidate.
While Ojaamong has been accused of not developing the county, he has been adamant that his administration has done 'tremendous' work for the people of Busia.
"There are those who have criticised my government that we have done little since I came to power. But the truth of the matter is that I have initiated many projects that are benefitting our people," he recently said.
At a recent public function in Nambale, Bunyasi asked Ojaamong not to openly endorse his successor.
Bunyasi, who is currently serving his second term as Nambale MP, is keen on taking over the reins at the top and has been busy galvanising support ahead of the elections.
"I would not wish to see the governor endorse anybody. Let him remain silent and allow us fight for that lucrative seat," said Bunyasi.
He added: "What Busia people want is someone who can steer development. I have no doubt that I fit the bill."
Mr Meso has also been busy meeting elders at his home in Butula Constituency to get their blessings.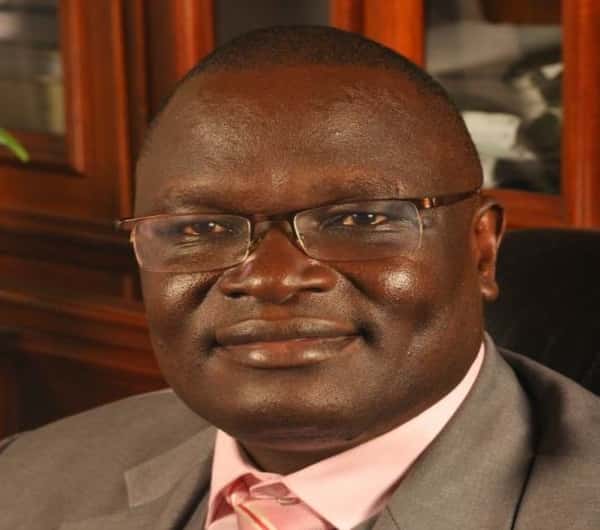 Meso's term at Agricultural Finance Corporation ended this year. He said he had taken the opportunity to engage in active politics and make his bid to lead the county. "I am in the race to become the next governor. I am glad that many people from various parts of the county are keen to have me as their governor," he said.
Mulomi also believes he stands a good chance to succeed his boss. "I am currently second in command. I have no doubt that I will be promoted to the top seat."
Mutua, who is the ODM deputy secretary-general, is serving her second term as Busia Woman Representative. She has been meeting with women to get their support.
"It is time to serve the people who elected us. If the time for politics comes, we shall go back to them and ask them to vote me in as their next governor," she said.
Some competition
Mr Sidai yesterday told The Standard he would be in the race to succeed Ojaamong. In a short text, he said the other candidates "are simply escorting me to symbolise some competition before I am finally crowned the new governor of Busia County."
Sidai emerged second after Ojaamong in the 2013 General Election, when he vied on a UDF ticket. He was prevailed upon by elders in 2017 to drop out of the race and allow the governor to complete his term.
Otuoma is also said to fancy his chances at securing the top seat after he gave Ojaamong a run for his money in the 2017 General Election. He garnered 125,905 votes while the governor won with 135,153 votes.
Mr Wako is also said to be eyeing the seat. Despite Wako and Ojaamong being ODM members, they fell out after the last elections following the former's decision to support Otuoma, who ran as an independent candidate.
Tribal arithmetic has also come into play.
"We agreed that Ojaamong be elected as governor from Teso then the Luhya side produced the deputy. We now want Tesos to produce the deputy and the Luhya allowed to have the governor," said Matayos MP Geoffrey Odanga.
According to Mr Odanga, before local authorities became defunct, the position of mayor rotated between the Teso and Luhya.