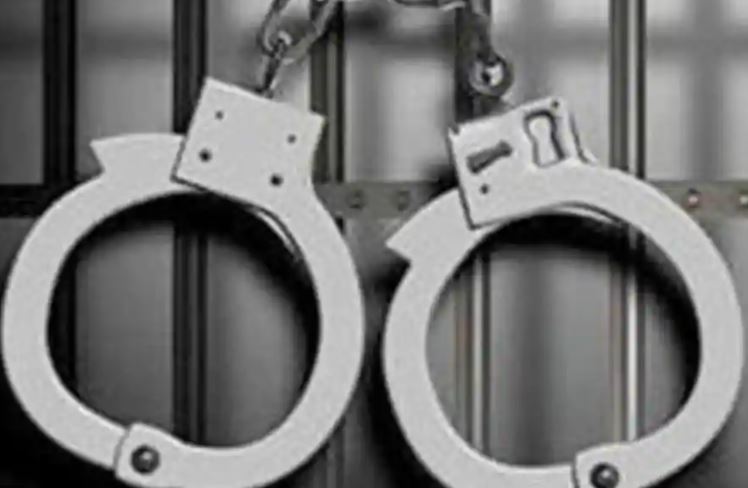 At least 18 suspects have been arrested in connection with the attack on a police station in Likuyani area, Kakamega County.
They were all charged before an Eldoret court Monday and each granted a Sh200,000 bond and surety of the same amount.
They were charged with arson, malicious damage to property and assaulting a police officer.
The incident happened on October 7 when a mob attacked and torched Mbururu police patrol base in retaliation to the arrest of a 21-year-old suspect. The suspect had been arrested for assaulting a police officer in charge of the patrol base but was released on bond pending the filing of a P3 form.
Read More
It was then a mob congregated and attacked the station torching it. Police were later mobilized and managed to arrest the 18 while others managed to escape the place.
A combined team of police officers swept through villages in the area hunting down the suspects behind the incident.
Area police boss Peris Kimani said they are still looking for more suspects over the incident. She condemned the attack on the police station saying it should not happen again anywhere.
"This is a criminal act that must be condemned by all. We will ensure all those behind the incident face justice," she said on the phone.
Ms Kimani added they are embarking on a civic education programme to deter such incidents in the future. She added they lost valuables.