County set to revive coffee Saccos to boost production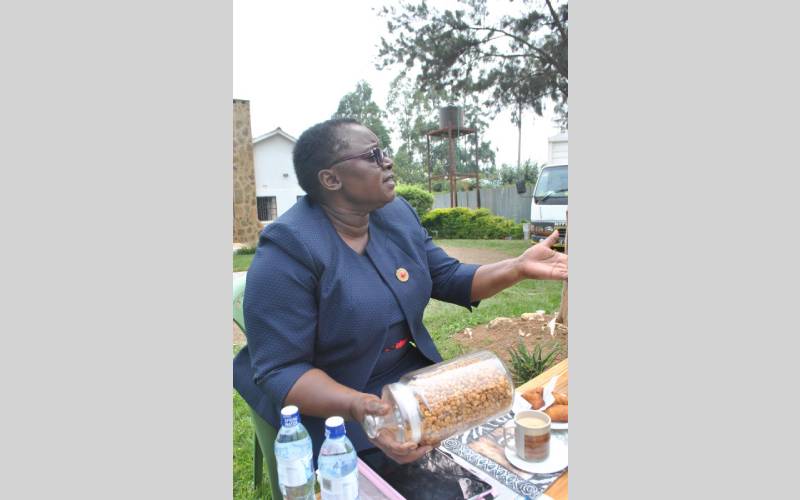 Bungoma County government is set to revive dormant coffee co-operative societies in order for farmers to have more bargaining power on their produce.
The county plans to use the Saccos to help farmers secure low-cost credit, purchase supplies and farm inputs aimed at increasing coffee production.
Two mills, the Bungoma Cooperative Union Coffee Mill at Musese and Mt Elgon Cooperative Union Mill at Chesikaki in Cheptais have been established to assist farmers reduce transport costs to Nairobi for milling coffee.
The two coffee millers have the capacity to crush 2.4 tonnes of coffee per hour.
County Agriculture Executive Mathews Makanda said at least 200,000 farmers have registered with the two factories that will be milling and packaging the produce.
The factories will be opening next month and will create 500 direct jobs and 2,000 indirect ones.
Stella Mutsoso, the Cooperatives Chief Officer urged farmers to join Saccos in order to empower themselves economically and get more returns from their produce.
"If farmers join co-operative societies, they will get better returns from their agricultural produce based on their bargaining power," Mutsoso said.
Bungoma County has 42 registered coffee co-operative societies with 200,000-odd members while Mt Elgon sub-County leads the other eight sub-counties with 17 viable cooperative societies.
Buyers from Australia have already expressed interest to buy the milled coffee, then repackage, blend and sell to marketing agents.