Villagers left in shock as 11-year-old boy commits suicide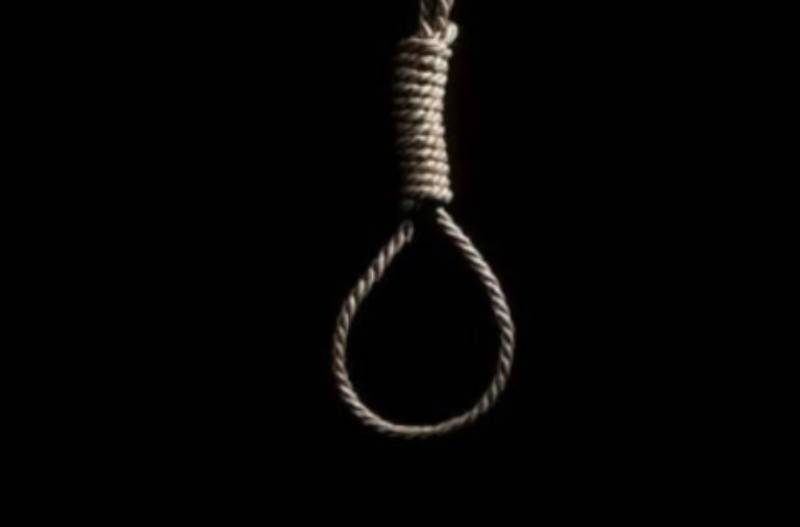 An eleven-year-old boy has shocked villagers at Malinya in Ikolomani sub-county after he committed suicide moments after picking a quarrel with his sister over a television remote.
Carton Lituku, a pupil at Kakamega Hill school hanged himself inside a room in his parents' house.
He had been fighting for the remote with his sister who insisted on watching her program first.
Roselyne Mabia, the deceased's mother said his son wanted to watch his favourite cartoon program at the time when his younger sister also wanted to watch a different programme.
"The sister snatched the remote from him and would not let go, he decided to tune the decoder manually but I told him to relax and give the sister time to watch before he can tune to his best station later," said Ms Mabia.
According to Ms Mabia, the boy got angry and stormed out of the room in a huff, walked outside before he returned and headed straight to his room and locked himself up.
Ms Mabia later followed her son to the room to find out whether he had gone to sleep.
"He had locked himself inside and when the door finally opened, my eyes met with his lifeless body, he was long dead, he had committed suicide."
Area assistant chief Silvester Esabu urged parents to play their cardinal role of taking care of the children following closure of schools due to Covid-19.
"We urged parents to monitor their children's behaviors and attend to their needs while at home to avert similar incidents," said Mr Esabu.