MP wants Uhuru to intervene on revenue impasse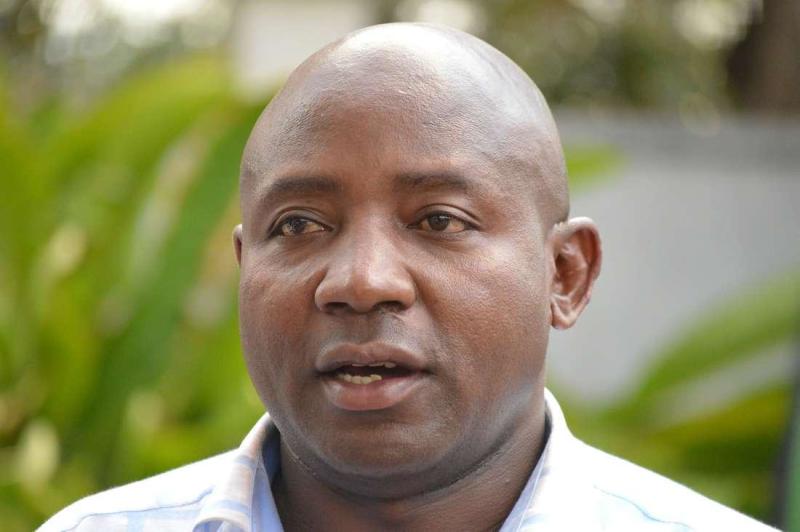 A Member of Parliament has petitioned President Uhuru Kenyatta to help end the cash crisis in counties.
Addressing mourners in Malava Sub-county yesterday, Lugari MP Ayub Savula and his host MP Malulu Injendi said the president ought to summon county chiefs to a summit, where the cash crunch issue will be discussed.
The lawmakers fear the cash crisis in at least 35 counties that have not received their November and December revenue allocation could take a toll on ongoing development projects and discourage workers who have been compelled to work without pay for the two months.