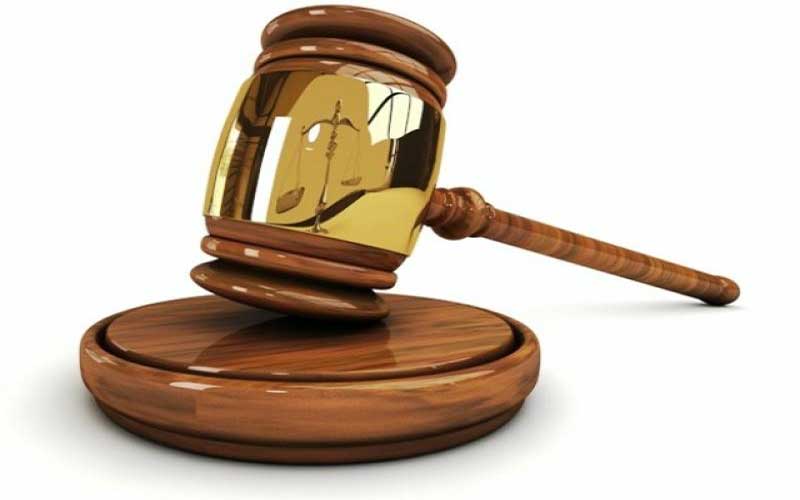 A woman has gone to the High Court protesting a decision by a lower court allowing her former husband to bury their son.
Ruth Shikuku, in the appeal at the High Court, said Stanley Wafula was an absentee father who did nothing to support their son for 31 years.
Ms Shikuku argues that in allowing Mr Wafula to bury their son, Kakamega Chief Magistrate Bildad Ochieng' relied on outdated customary laws.
She wants the High Court to grant her orders to bury her son, Edward Wanzetse. While explaining to the court how neglectful Wafula was as a father, Shikuku said when she was pregnant with Wanzetse, Wafula wanted to force her to ingest a quinine pill to terminate the pregnancy.
Ancestral land
She also narrated how she was entirely responsible for Wanzetse's education.
In his defence, Wafula said he visited Shikuku and his son occasionally. He said he only stopped to visit when he learnt that Shikuku was intending to marry her current husband David Were.
Wafula had on September 16 gone to the magistrates' court seeking to bury Wanzetse, who died on September 4.
He argued that among the Abanyala-Abalindavyoki people, fathers had every right to bury their sons in their ancestral land.
Last week, Wafula, a teacher at Siville Secondary School, was granted the right to bury Wanzetse in his ancestral land in Namirama, Navakholo sub-county.