Man held over wife' death after drinking spree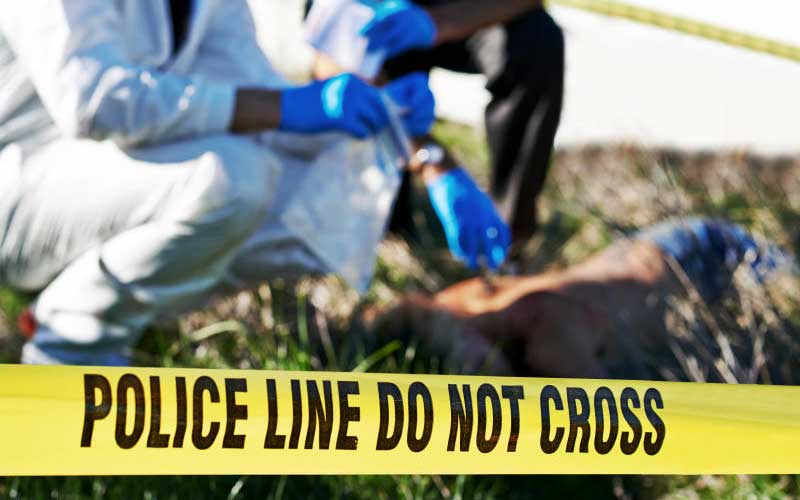 A 40-year-old man has been arrested over the death of his wife.
The suspect is reported to have confessed being responsible for the death of his 44-year-old wife after a quarrel.
The incident is said to have happened at Mudeku village in Butere sub-county on Wednesday. The victim is said to have died after he was hit with a piece of wood in the head.
The couple fought on Tuesday night. They had been drinking together before heading home.
After the incident, the suspect is said to have fled to his sister's home in Siaya County. He told her that he had fears he had killed his wife.
The sister called their younger brother and asked him to check the house. He found the woman's lifeless body on the floor.
The suspect was arrested and taken to Luanda Konyango police post in Ugenya sub-county before he was transferred to Butere Police Station.
"We have detained the suspect over the suspected killing of his wife. We'll take him to court soon after investigations," said Mr Alexander Makau, the Butere sub-county police commander.