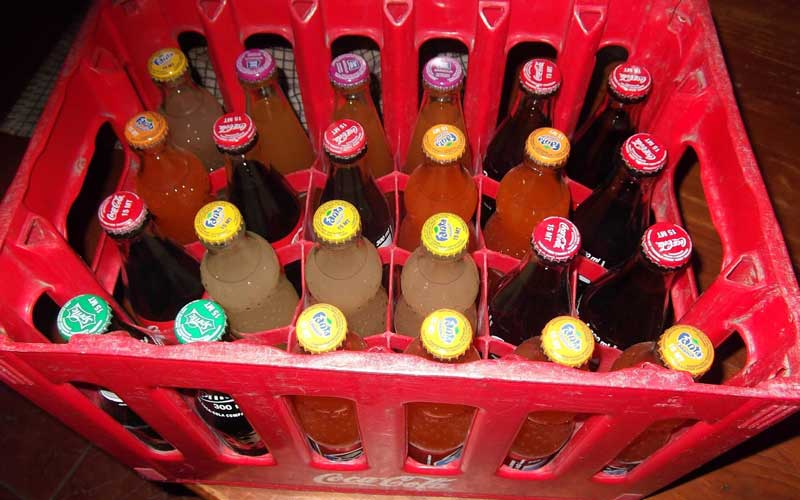 High Court judge Justice Kiarie Waweru has set November 18 as the last hearing date in a case in which 60 people have sued Coca-Cola Company after they allegedly consumed contaminated soda. The case filed on September 25, 2014 by Zablon Barasa, Richard Bwire and Stephen Serulo from Busia County on behalf of 57 others, has been in and out of court. The three sued Coca-Cola, which is based in Atlanta, USA, Coca-Cola Central, East and West Africa and Equator Bottlers as the first, second and third defendants respectively. During cross-examination of the complainants last week, Justice Kiarie said he may deliver the judgment before end of this year.
SEE ALSO: Deprived innocence: Cries of Busia minors defiled by fathers
The victims want Sh500,000 compensation each. A proposal by Equator Bottlers to give each victim Sh45,000 according to court documents, was rejected. The claim that the complainants took contaminated soda was corroborated by the Kenya Bureau of Standards Quality Assurance Officer Jared Omondi.
Equator Bottlers
Mr Omondi testified that samples were taken from various parts of Funyula and taken to laboratories in Kisumu and Nairobi. The soft drinks were found to have been contaminated.
SEE ALSO: Owners of airstrip land want truck drivers kicked out
Kebs, citing the results from the samples, filed a case against Equator Bottlers at the Kisumu High Court. Equator CEO pleaded guilty in the criminal case and was fined Sh100,000 or six months in default. A report from office of medical superintendent at the Busia County Referral Hospital dated February 22, 2016 revealed that Mr Serulo, one of the plaintiffs, experienced an acute onset of abdominal pains, vomiting and had general body malaise after taking the soda. Serulo said he fell ill after drinking Sprite on December 21, 2013.