Four death row convicts get lesser sentence after appeal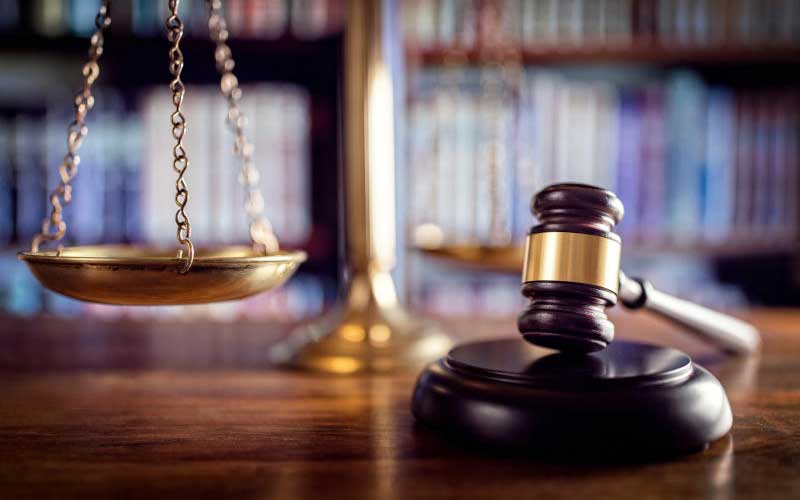 Four men sentenced to death for robbery with violence will now serve 18 years in jail.
The convicts, who had appealed against the death sentence, escaped the hangman's noose after judge Jesse Njagi ruled that although the offence they had committed was serious, "it did not warrant a death sentence".
Mario Mangweni, Zadock Were, Dickson Chirade and Geoffrey Machomi were convicted on December 9, 2011.
They were found guilty of violently robbing a shopkeeper Sh12,000 and assorted airtime worth Sh26,000 while armed with a gun, machetes and a club with nails embedded on it.
The court heard that the complainant was closing his shop when the gang of four, his long time neighbours, accosted him and fired a bullet which grazed the right side of his head.
The second appellant, the court heard, cut him on the head while the fourth hit him hard on the head with a club.
As this was happening, the first appellant rushed to the shop and stuffed the day's sales and airtime in his pocket.
The gunshot attracted police officers stationed at a police post some 400 meters away and some neighbours who went to the shopkeeper's rescue. The incident occurred in Butsotso Village, Kakamega South District.
The four managed to escape in a waiting vehicle, but it later developed a mechanical problem near Sasala River. They decided to abandon the vehicle and went to hide in a nearby sugarcane plantation.
A cap bearing Mangweni's name and Were's Identity (ID) Card were picked outside the complainant's house.
The four sought a review following the Supreme Court's declaration that the mandatory death penalty is inconsistent with the Constitution which guarantees the right to life.