Locals urged to plant bamboo to restore forests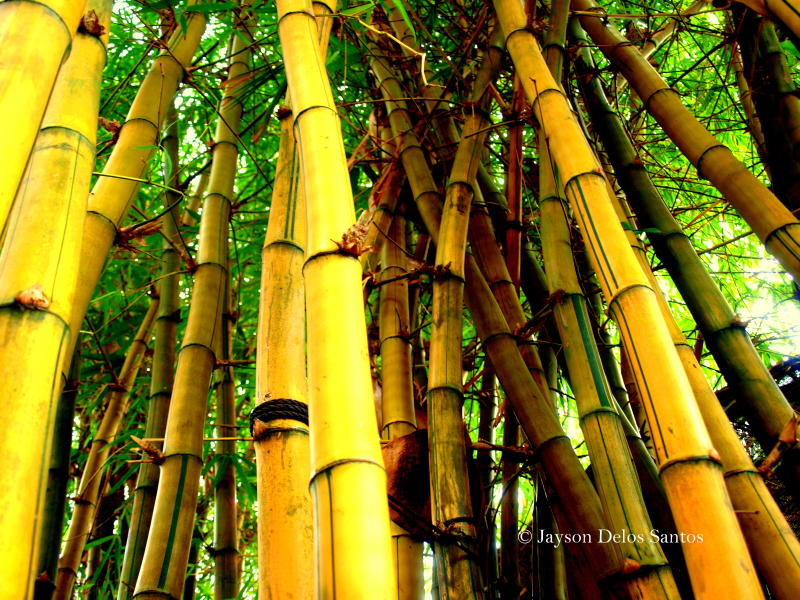 Residents of Cherangany and Mt Elgon have been urged to take up bamboo farming to reduce deforestation and protect the two water towers.
Water Towers Agency (WTA) Regional Coordinator Joyce Chelagat said eucalyptus trees have drained most rivers, and should therefore be replaced with bamboo trees.
"Besides being environmentally friendly, bamboo has demand locally and internationally because of its value. We are asking communities to embrace it to earn income from its products," said Chelagat.
She was speaking in Kitale during a multisectoral consultative meeting to deliberate on conservation.
She said the agency had identified bamboo trees as the best alternative to eucalyptus in order to conserve wetlands and other water sources.
Endebess Deputy Commissioner Peter Maina said they now negotiate with communities in conservation efforts.
During the meeting, destruction of forests for timber and charcoal burning was singled out as a major threat to environmental conservation.
Maina urged community leaders to be in the forefront in championing conservation, saying wanton destruction of the environment is a major threat to food security.
The multisectoral team will reach out to communities neighboring forests to sensitise them the importance of protecting the forests.