Four Ugandan police officers detained at Busia police station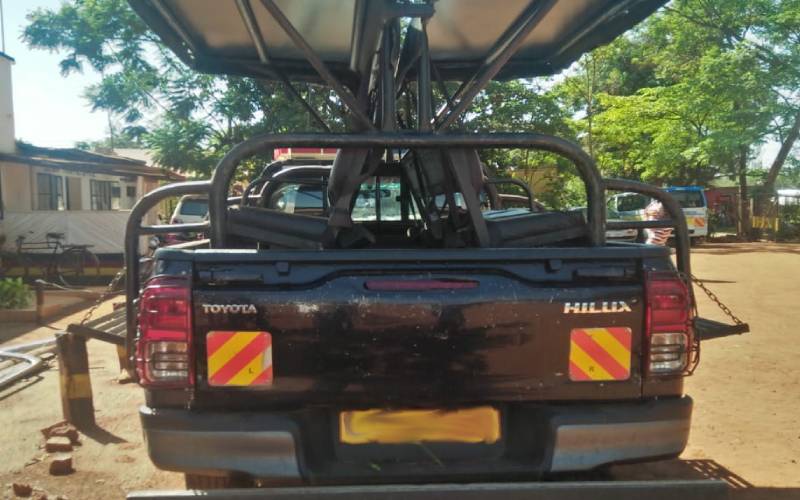 Four Ugandan police officers are currently detained at the Busia police station for crossing into the country with firearm.
The officers were arrested at Weighbridge pursuing a trailer with a Ugandan number plate.
The trailer was also seized and taken to Busia.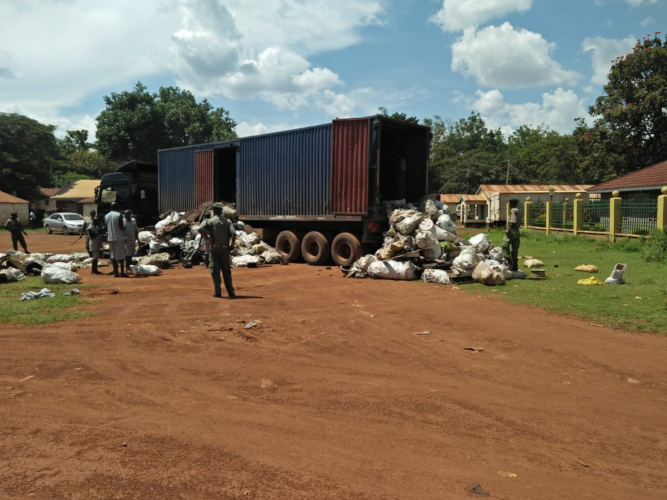 Senior police officers from Uganda are meeting Busia County Commissioner Jacob Narengo to have the officers released.
This is not the first time Ugandan officers are detained for crossing into Kenya with firearm.
Last September, two Ugandan soldiers were arrested when they crossed into Kenya. At the time they were pursuing a vehicle carrying fish that had already crossed into Kenya.
The officers from the Uganda People's Defence Force attached to the Uganda Revenue Authority were detained after they repeatedly shot at the vehicle, despite being on foreign territory.