14 arrested over murder of night guards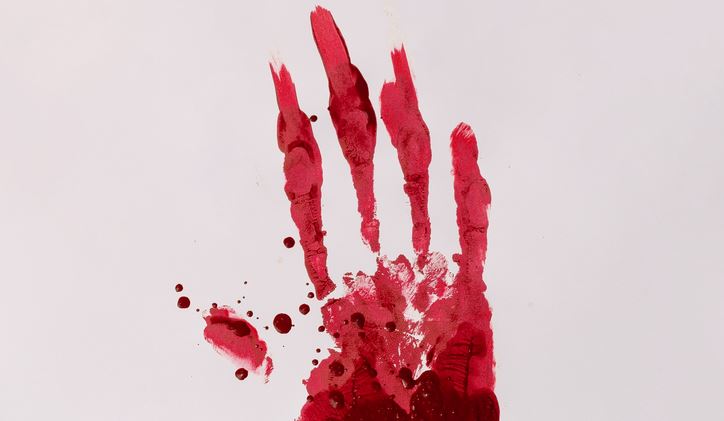 Police in Khwisero have arrested at least 14 suspects in connection with murder of two night guards at Mulwanda trading centre.
Deputy county commissioner, Peter Lotulie, told journalists that six of the 14 were grilled and later released.
"The remaining eight were in possession of weapons and will spend more time in custody to give police time to conduct their investigations," said Mr Lotulie.
Residents have raised concerns over runaway insecurity.
The body of Milton Atito,58, one of the slain watchmen was discovered lying in a pool of blood at the shopping centre last Friday.
Locals said the attack was executed in a similar manner to the killings of five night guards witnessed at Kilingilili shopping centre in a village on the border between Vihiga and Kakamega counties on March 3.
Lotulie said security patrols have since been intensified in the area.