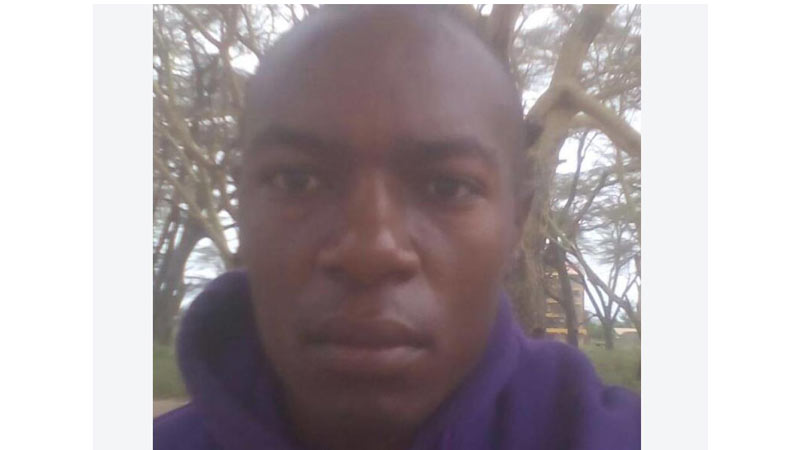 Two separate families in Busia County are in grief after two men were found drowned in a local river on Thursday morning.
One of the victims, Clifford Omondi, 17, was a student at Koyonzo Secondary School while the other one is a 28 year old man known as James Ongaya.
Witnesses say the duo were taking bath at the river banks on Wedsnesday afternoon when the tragic happened.
Stella Ongaya, sister to one of the deceased, said the two had toured Kakamega town from Busia last Sunday, before their death.
"Last communication between me and my brother was on Monday, 1 PM. At around 3 PM, I made several calls which went answered and this prompted me to call a nearby neighbour to confirm of their where about. The neighbours confirmed they had gone to take a bath at river Luatingu," she said.
Stella further said she called on Tuesday morning and still the phone was unanswered, and sought for neighbours help who said they never returned, which prompted a search at the river.
"Neighbours started looking and found clothes and phones of the deceased at the river banks, after which friends of the deceased went to report the matter to the police," added the sister.
George Omondi, father to the deceased said his son had phoned him at 8 on Monday morning to alert him that he would be returning to school straight from Kakamega, before his phone went unanswered.
"We had discussed that morning how he will return to school. At around 12 PM, I made several calls and no one was receiving the phone. The phone went off on Tuesday morning at around 8:30 AM and that's when a friend of mine, via phone, told me of the incident later in the evening," he said.
The villagers, after the police had confirmed the incident, initiated a search inside the river where one of the bodies was found on Wednesday and the other, on Thursday morning.
Confirming the incident, County Criminal Investigation Officer (CCIO) John Onyango said the bodies were taken to Kakamega General Hospital Mortuary.
"One of the body was found on Wednesday, while the other was recovered on Thursday morning. I ask villagers to keep off rivers and running water during this rainy season," he said.