11 students arrested while setting dormitory on fire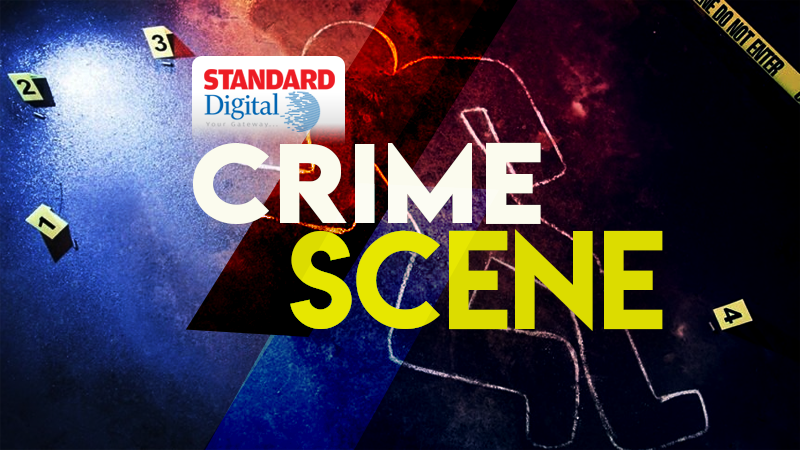 Police in Malava are holding eleven students in connection with a botched attempt to burn their school.
The suspects are students at Silungai secondary school in the sub-county.
The school principal, Enock Andanje said the Form two students had attempted to torch a dormitory with at least 100 bed capacity.
Luckily, some of the students tipped their class teacher who immediately informed the school principal.
The principal moved with speed to thwart the plans before calling in the police.
"I was informed by class teacher that some were planning to raze down the dorm and had already acquired petrol for the same purpose. I launched my own investigations and caught them in the act," Andanje said.
Police visited the school and arrested the 11 suspects.
According to Malava OCPD Peter Mwanzo, one of the student who was send to purchase petrol bought a cheaper one and mixed it with water.
"The victim said he was to buy petrol of sh300 but he changed his mind and instead took the one for sh100 and mixed it with water. The other students poured it round the dormitory thinking it was pure but they were disappointed when they tried lighting it but it didn't light up," he said.
He condemned the act and asked students to relax and concentrate on their education warning that those found guilty will be arraigned in court once investigation is complete.