Law Society of Kenya should probe 'Hustler's jet' saga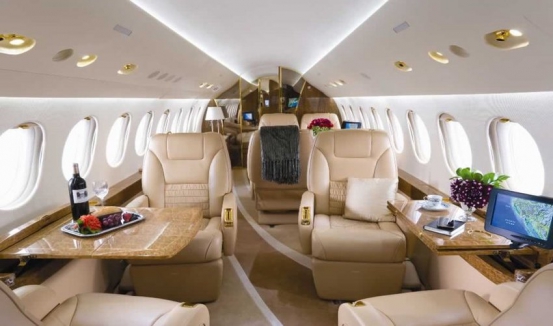 Kenyans are yet to understand the role of Public Accounts Committee (PAC) in respect of the hiring of the 'Hustler's jet'.
Was it to establish if the hiring of the said jet was legal or if there was misuse of funds?
The saga surrounding the probe on the said jet cost Ababu Namwamba's job as the chair of PAC and the issue was swept under the carpet.
With the current Parliament, there is nothing that can be done above board. It is very sad the public funds were wasted in hiring the said jet and no action was taken.
The Law Society of Kenya should investigate the matter and sue the culprits.