Radisson Hotel Group launches Radisson Individuals for independent hotels
By Peter Muiruri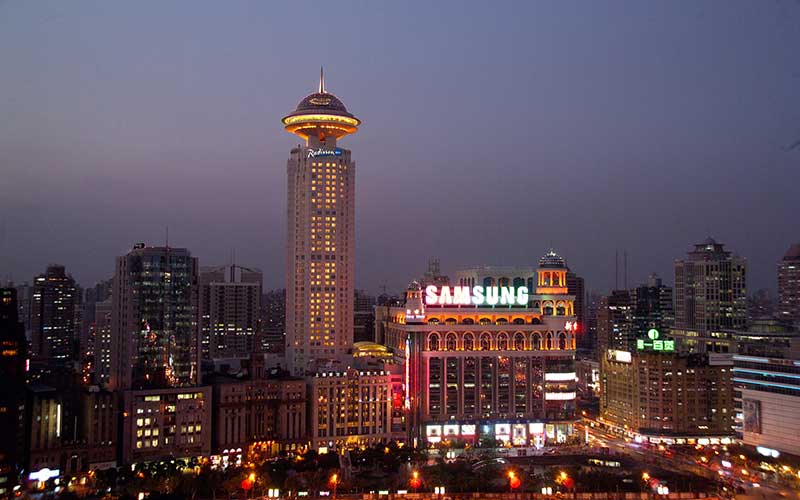 Radisson Hotel Group has announced the launch of a new brand, Radisson Individuals, a conversion brand that allows independent hotels, local, regional chains the opportunity to be part of the global Radisson Hotel Group platform.
The move will give a lifeline to hotels in the Africa region that have been impacted negatively by Covid 19 pandemic. The hotels will benefit from the group's international brand experience, but retain the freedom to maintain their unique identity.
"We aim to support local entrepreneurs across Africa and beyond who have worked tirelessly to establish their hotels and now need the access to our distribution channels as well as our wider network and procurement platform to sustain their businesses," says Ramsay Rankoussi, the group's Vice President in charge of development for Africa and Turkey.
Radisson Individuals is the latest addition to the group's portfolio that includes Radisson Collection, Radisson Blu, Radisson, Radisson RED, Park Plaza, Park Inn by Radisson, Country Inn & Suites by Radisson, and prizeotel.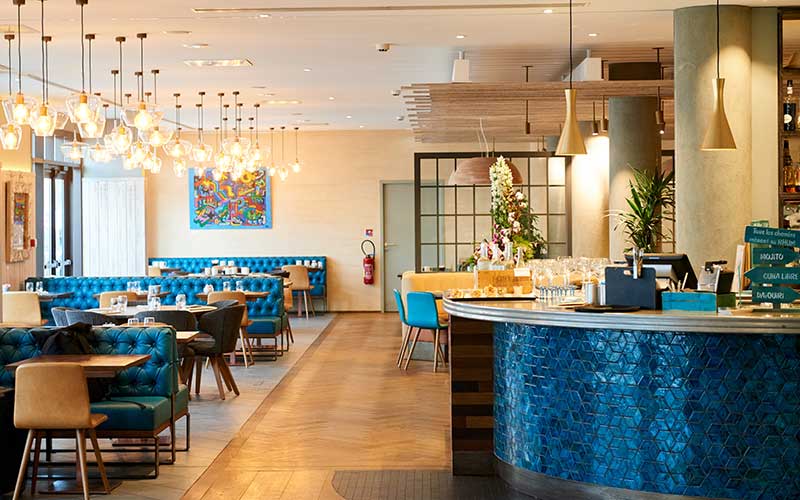 In Kenya, the group operates the high-end Radisson Blu brand at Upper Hill, Park Inn by Radisson in Westlands and the new Radisson Blu Hotel and Residence at Nairobi Arboretum. The group's chief executive Federico González says the launch of Radisson Individuals marks another milestone in the group's ambitious five-year transformation plan to be recognised as one of the top three hotel brands in the world.
He says hotels wishing to join Radisson Individuals will receive exceptional opportunity to enhance their visibility, nurture customer confidence, and access a wider audience through multiple distribution channels and the group's global sales structure. They will also benefit from the contracting power and economies of scale that come from a brand that hosts millions of guests worldwide as well integrated information technology and revenue platforms.
"We created Radisson Individuals in response to the evolving demands of the modern market for both hotel owners and guests. Hotels with strong service scores who wish to remain independent or may be considering transitioning to one of our successful core brands may join the brand. The brand presents a strong proposition for such local and regional hotels seeking to explore additional distribution channels or co-branding options," says González.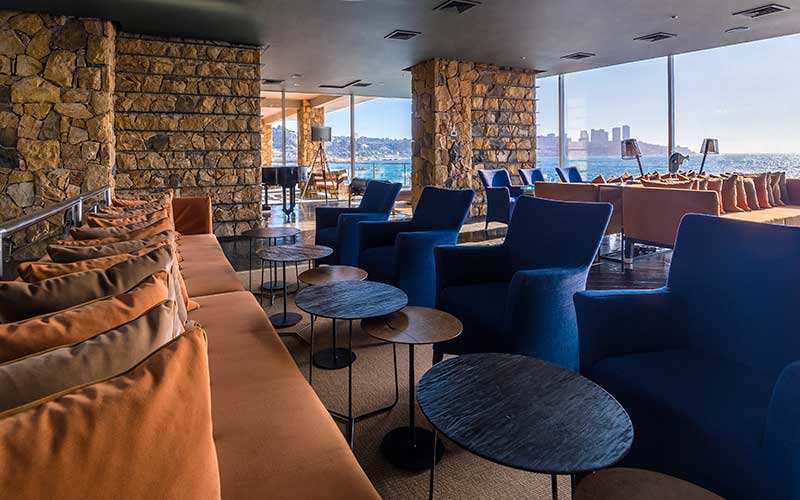 To join the new brand, hotels will be assessed on four key parameters, health and safety compliance, online index evaluation, compliance with fire and life safety and ability to connect to the group's main operating systems. This comes as the group signed ten new hotels across Europe, Middle East and Africa.