Hemingways Nairobi bags coveted Mystery Inspectors Award 2020
By Thorn Mulli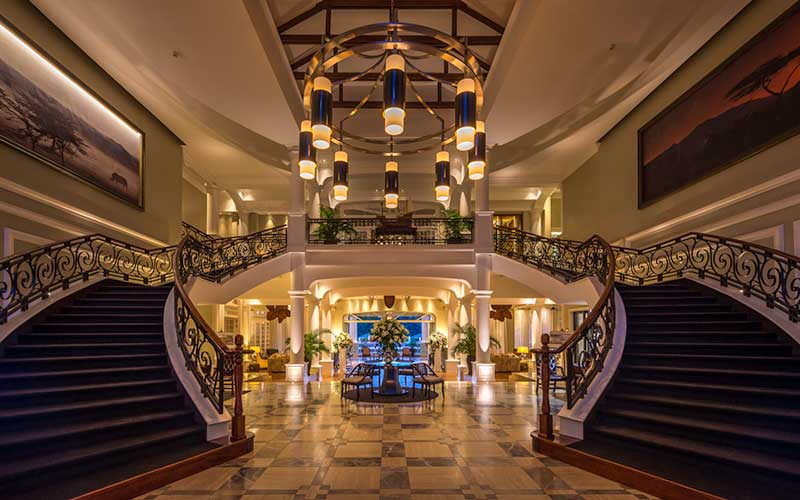 Hemingways Nairobi received some truly fantastic news in October when they received the results of the Small Luxury Hotels of The World™ (SLH) Mystery Inspection for 2020. SLH is a collection of some of the finest boutique luxury, independently minded hotels around the world and Hemingways Nairobi has been a proud member since they opened in 2013. They operate a very thorough inspection programme that ensures only the finest hotels are associated with the unique SLH brand.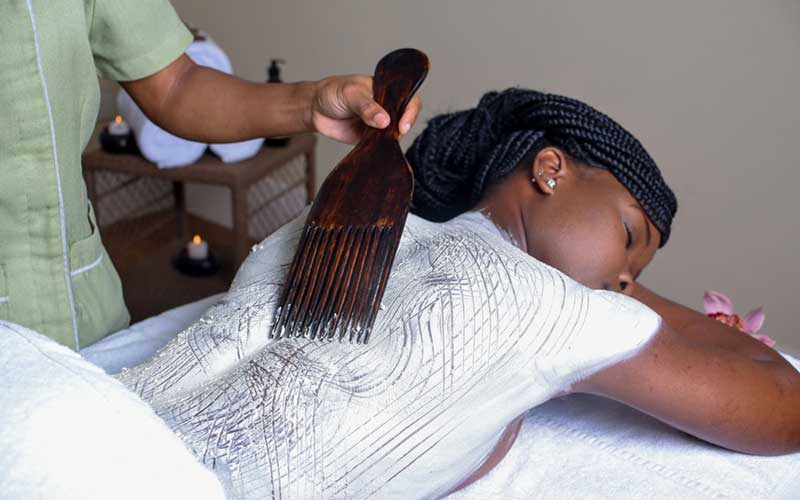 Mystery Inspectors' Award saw SLH's elusive group of over 100 inspectors have their say based on their first-hand experiences staying at each one of SLH hotels over the last twelve months, with Hemingways Nairobi in Kenya coming out on top. They are one of 18 hotels to have been honoured in this year.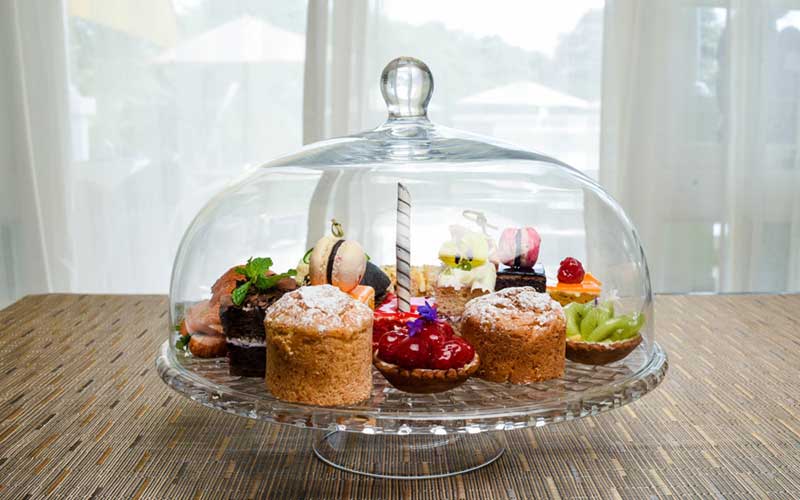 Several of the awards were voted for by a panel of experts from the worlds of luxury, travel, wellbeing and cuisine – Simon Leadsford (Publisher, Conde Nast Traveller), Katy Simpson (CEO, Noble Isle Fine Fragrance), Dominique Crenn (3 Michelin-starred chef, Atelier Crenn in San Francisco), Gary Allen (Managing Director, Luxury Travel Media) and Carol Duval-Leroy (Owner, Champagne Duval-Leroy). These winners include Castello di Reschio in Umbria, Italy (Most Inspirational Interior Design), Cap Rocat in Mallorca, Spain (Most Intimate Bedroom for The Sentinels), Castle Hot Springs in Arizona, USA (Most Mindful Wellness Retreat), The George in Christchurch, New Zealand (Most Intense Bespoke Experience) and The Seminyak Resort & Spa in Bali, Indonesia (Best Gourmet Experience).ar's awards.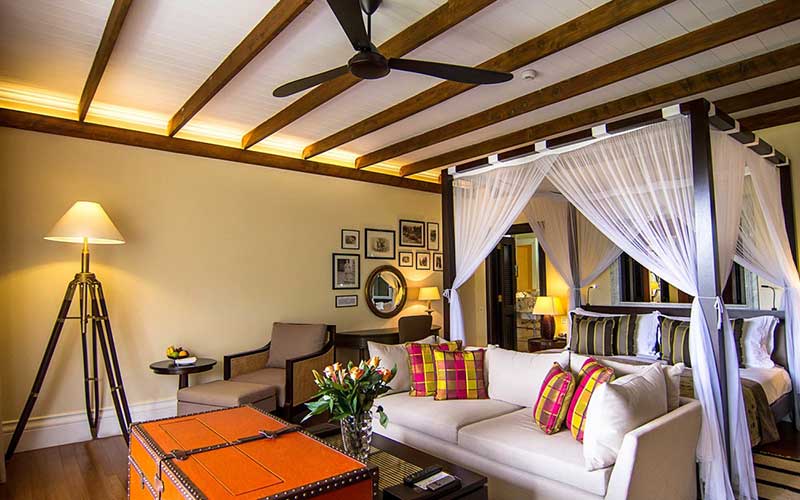 Lefay Resort & SPA Lago di Garda in Italy was crowned Hotel of the Year in the awards. Selected for the accolade by SLH's Executive Panel, this pioneer of sustainable hospitality manages to create a haven for body, mind, soul and conscience on the shores of Lake Garda