Foreign trip: Tips to ease bookings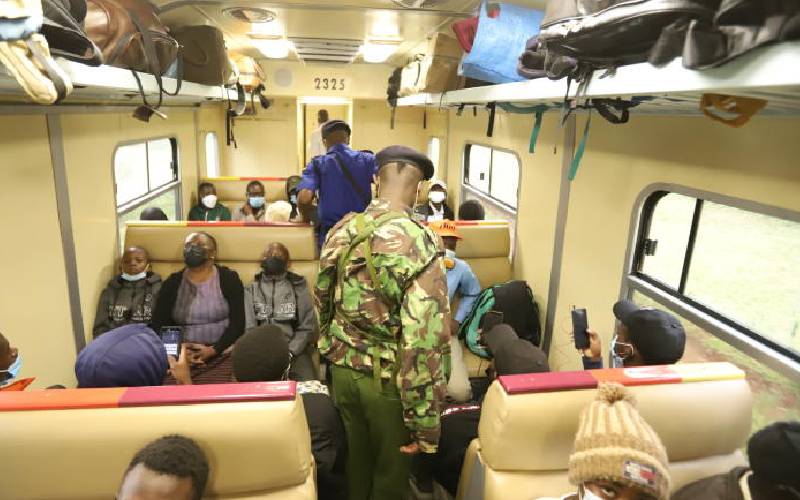 Now more than ever, more and more people want to travel and hopefully get their lives back to where they were before the pandemic threw a spanner in the works.
As travel regulations ease and more countries open up their borders to travellers, many questions linger: Do I need to be fully vaccinated? Must I test negative to be allowed entry? Is quarantine a requirement?
These are some of the things that you will have to look into depending on your preferred destination. And here are other things you need to keep in mind.
Do you have a travel budget? Once you have decided where you want to go, the next step is to plan for it financially. You need to ask yourself whether you have enough to afford a trip. How long will you be gone and roughly how much will you spend in a day? This should cover your flights, transfers, accommodation, sightseeing activities, meals and whatever else you may want to do. To make it easier on yourself, it may be wise to seek the services of a tour company that will tailor-make a package for you within your budget.
UTILITY BILLS
Do you have enough money left behind to cover your bills? Just because you're going for a trip does not mean you will not go back to your usual life. Before splurging on that safari, ask yourself whether you have enough saved up to cater for your bills while you're away.
Do I need to travel now? What comes to mind when you think of a perfect holiday? For many, the sun, beach and tequila pretty sum it up. Look for the ideal location and find out whether the time you want to go will be during the peak or off-peak season. Not only will it be less crowded, but it will be cheaper too when you travel off-season.
What will I be able to do? Considering how fast things are changing due to the Covid-19 variants, one day an amusement park or museum may be open to the public then be shut down the next day. Anticipate the worst-case scenario and have an alternative plan in case things don't go as you had hoped for.
Is there a cancellation policy? With so much money at stake, you will need to know what the cancellation policies are for your flights, accommodation and other things.