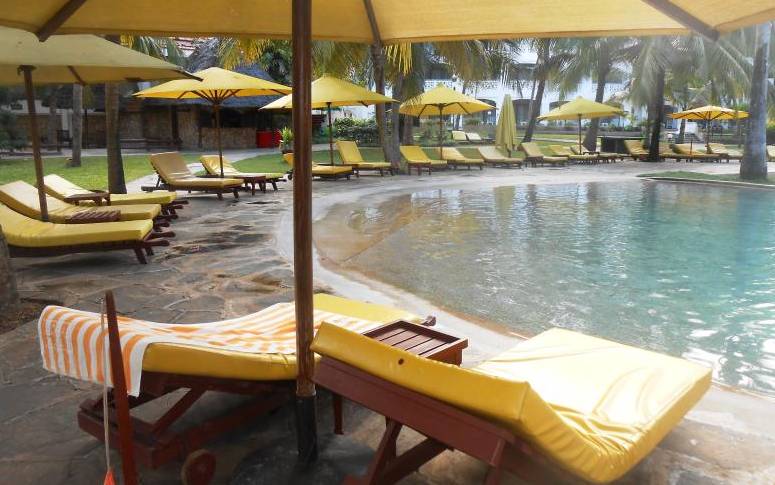 By Peter Muiruri | 10 months ago
The magic of Lewa
Sirikoi is the home of Willie and Sue Roberts set in Lewa Wildlife Conservancy. The camp boasts four luxury tented rooms, a family cottage, and luxurious three-bedroomed house that can sleep up to six people.
Thorn Mulli | 4 years ago
Absolute bursts of serenity in Tsavo
I was thrilled to return to Tsavo after such a long time. The last time I had been there was 2012. Back then it was exceptionally magical being my first time and up to date has remained so. In Kenya, there only three places I simply can't get enough of; Amboseli, Maasai Mara and both Tsavo East and West.
Noel Mutugi | 4 years ago
Ruinous elephants leave farmers facing starvation
Villagers attribute the food deficit to rampant destruction of food crops by wild animals.
Renson Mnyamwezi | 5 years ago