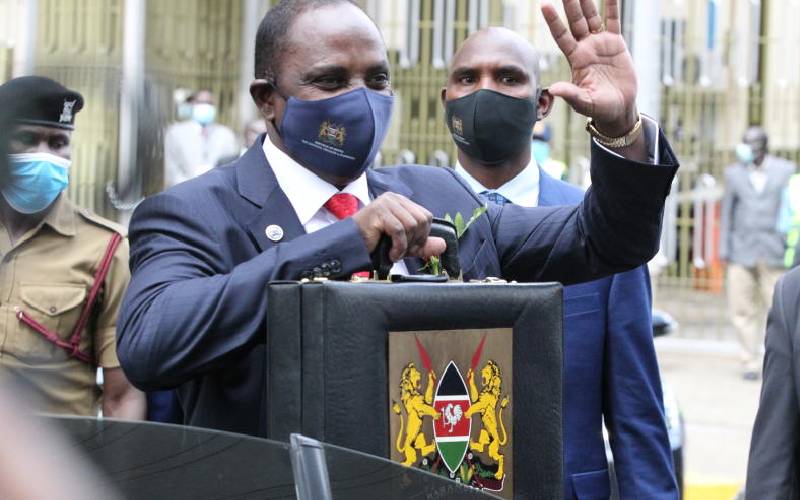 By Mohamed Omar | 3 months ago
KRA registers 1.6 million taxpayers on iTax
Kenya Revenue Authority (KRA) registered 200,000 users in May 2015 on the iTax system, bringing the total number of users to 1.6 million,marking an monthly increase of approximately 60,000 taxpayers per month.
Correspondent | 6 years ago
Withhold VAT to stop revenue leaks
When a person supplied goods or services to specific recipients, the payment would be received less the VAT charged. The WH VAT agents would issue WH VAT certificates to the suppliers indicating VAT withheld.
Jediel Kimathi | 6 years ago
What to expect in this year's budget
National Treasury Cabinet Secretary Henry Rotich is expected to present the 2015-16 National Budget today. Budget proposals are not just about numbers or charts, they have real impact on the economy and in turn, citizens.
Gideon Rotich | 6 years ago