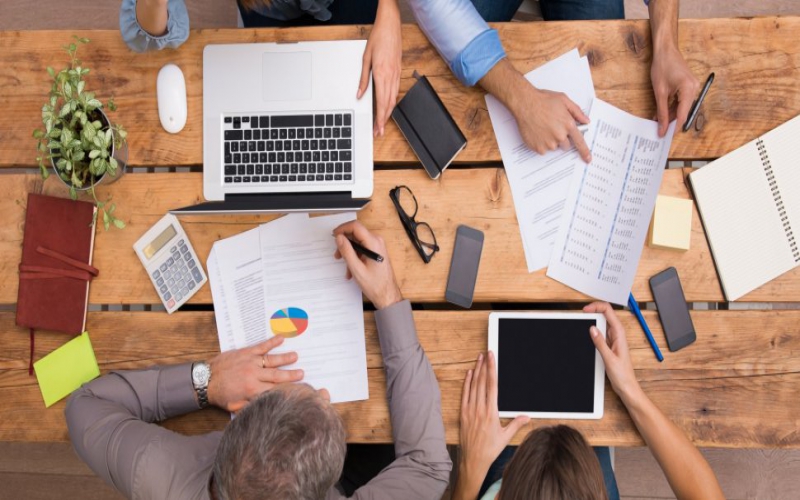 By Elvis Onchwari | 2 years ago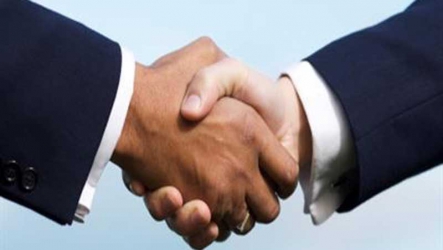 Five things to consider when buying a business
In the course of your entrepreneurship journey, you might find an existing business on sale that appeals to you. On top of the material valuation of the enterprise such as fixings and stock, you are likely to be asked to pay a certain amount as goodwill.
Caroline Mbaya | 4 years ago
Has your business stopped growing? Seven ways to turn things around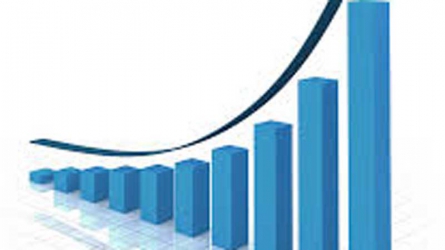 Success in business takes a lot of hard work, and a little bit of luck. But sometimes, no matter how hard you try or how many lucky breaks you get, things just don't go as planned.
Mumbi Kinyua | 4 years ago
Protect 'jua kali' sector from exploitation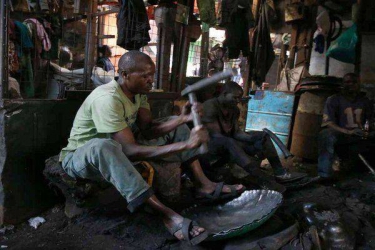 The importance of wealth creation in this sector is key to the attainment of Vision 2030 goals. Going by estimates of the Economic Survey 2017, about 7.4 million jobs were created in this sector by the end of last year. This represents 89 per cent of the country's total jobs, because the formal sector only accounts for 856,000 jobs.
Fred Waga | 4 years ago