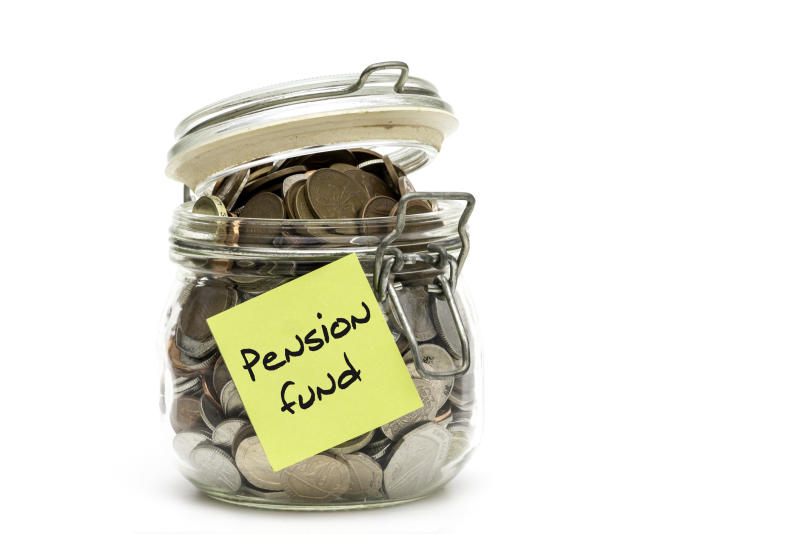 By Dominic Omondi | 2 days ago
Why I smell a rat in pension funds
While in most African countries savings rates are low, standing at 17 per cent of Gross domestic product, Kenya's rates are lower at around 14 per cent of GDP with Tanzania and Uganda being cited as having crossed the 20 per cent mark with a lower per capita income.
Tania Ngima | 4 years ago
State gazettes proposed law on unclaimed assets
A new law designed to deal with a mounting heap of unclaimed financial assets currently held by commercial banks, insurance firms, stockbrokers, pension funds managers and the state law office, will soon be in place. That is if the Unclaimed Financial Assets Bill 2011, already published — and set to be introduced into the floor of parliament — is passed into law.
New management system to protect pension funds