Nairobi's gridlock should be cleared
SUNDAY MAGAZINE
While Nairobi residents, and Kenyans in general, like to boast that they have the best facilities in the region, the city of Dar-es-Salaam showed them during the week that they (Nairobians) are thousands of miles behind when it comes to dealing with urban transport chaos.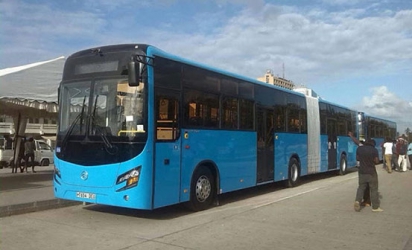 By Trevor Lamenya | 5 years ago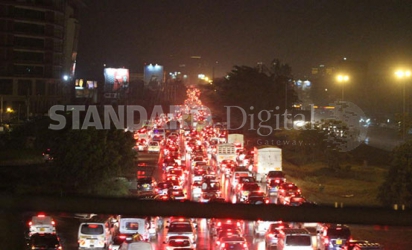 Lessons from Dar es Salaam
Recently, Tanzania launched the Bus Rapid Transport in Dar es Salaam. Nothing stops Nairobi, East Africa's biggest city, from getting a similar investment.
The Standard | 5 years ago
I'm tired of waiting for a saviour
But in the two-minute video, things went from bad to worse and you could hear the horror and desperation in the voices of the young men valiantly trying to save those in the vehicle.
Tania Ngima | 5 years ago
Nairobi's elusive character
Nairobi is a place that inspires a complicated love-hate relationship from its residents and visitors alike.
Ferdinand Mwongela | 5 years ago