Celebrity culture in times of Covid-19
THE STANDARD INSIDER
Boredom became the new disease overnight when we were too worried about corona. "This is not lockdown, this is house arrest," Zari Hassan diagnosed.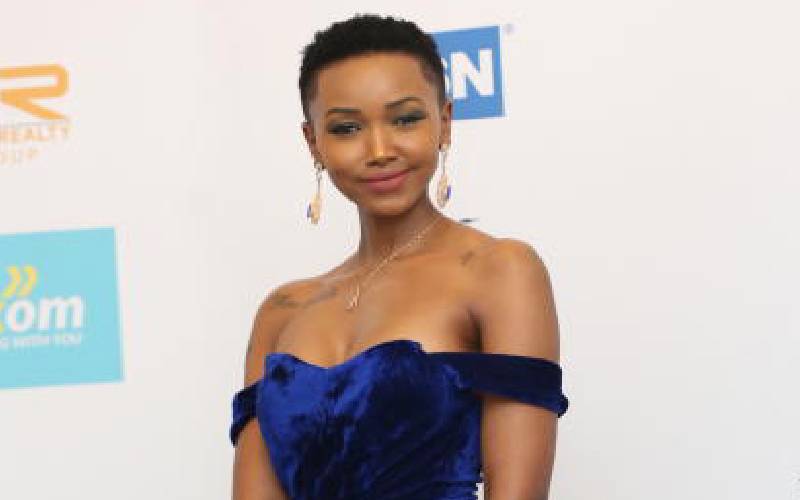 By Alfayo Onyango | 1 year ago
What Huddah looks for in men
During the Big Brother Africa profile interview, popular Kenyan socialite Huddah has answered a question that many men have been dying to ask: what does Huddah look for in a man.
- | 8 years ago
If Huddah is 21 then?
Barely 24 hours after the Big Brother Africa show kicked off, Huddah Monroe is already topping trends in Kenya.
- | 8 years ago
A blunt craze that is driving youths crazy
"Everything's better with a bag of weed," twenty-something-year-old Kenyan socialite Huddah Monroe recently tweeted to her 4,877 followers. Very few of them would recognise the tweet as a lyric from a song on American TV series 'Family Guy'.
By Standard On Saturday team | 8 years ago