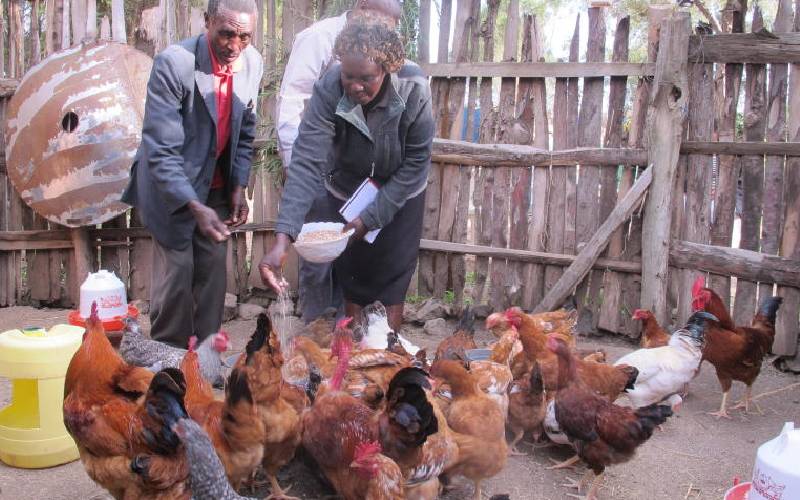 By Judith Mukiri Mwobobia | 1 month ago
Have an idea? It's now your turn to eat
I remember reading about the theory of making a million shillings. It's not ad verbatim, but it is a version of 'If you want to make a million dollars (or shillings), find a million customers and sell to them with one dollar worth of markup'.
Tania Ngima | 6 years ago
Cats invade Mfangano hotel, scare off customers
Who let the cats out? A high number of cats turning up at a popular eatery along Mfangano Street has spooked patrons and waiters. Frequent customers to the pocket-friendly hotel complained to The Nairobian that they are getting irritated by the sight of felines feeding on leftovers beneath tables.
PKEMOI NG'ENOH | 7 years ago
Stalled Equity Bank ATMs restored
Equity Bank has apologised for inconveniences caused by service delays recently and assured their customers their services were back to normal.
- | 8 years ago