Champions Gohil, Mongeli on top as Kenya National Chess Championships heats up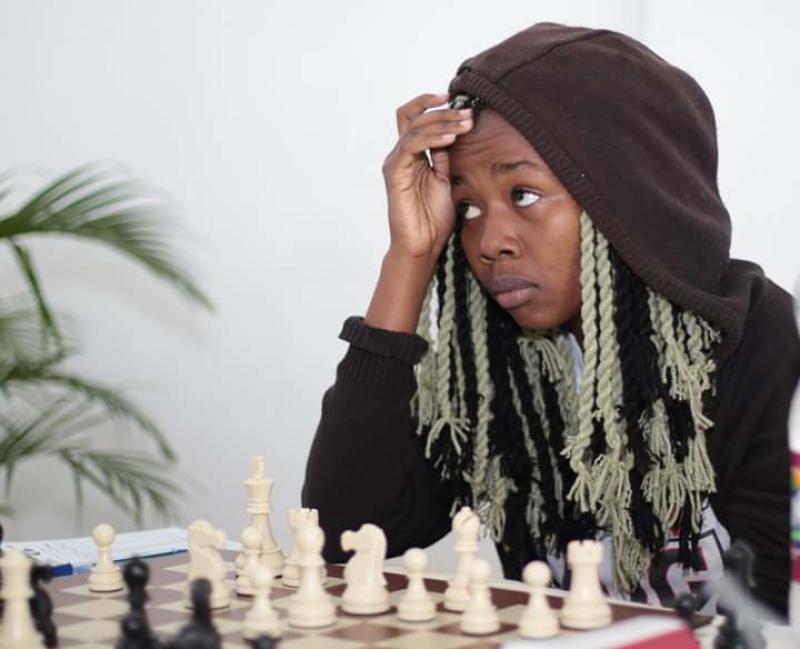 Defending champion Mehul Gohil and Woman Fide Master (WFM) Sasha Mongeli are currently leading the race in the ongoing 2021 Kenya National Chess Championships hosted by Chess Kenya at The Luke Hotel in Nairobi.
Gohil maintained his perfect start of the contest in the "Open" section by seeing off Elvis Likoko on Monday after he had defeated Robert Mcligeyo and Brian Kirwa.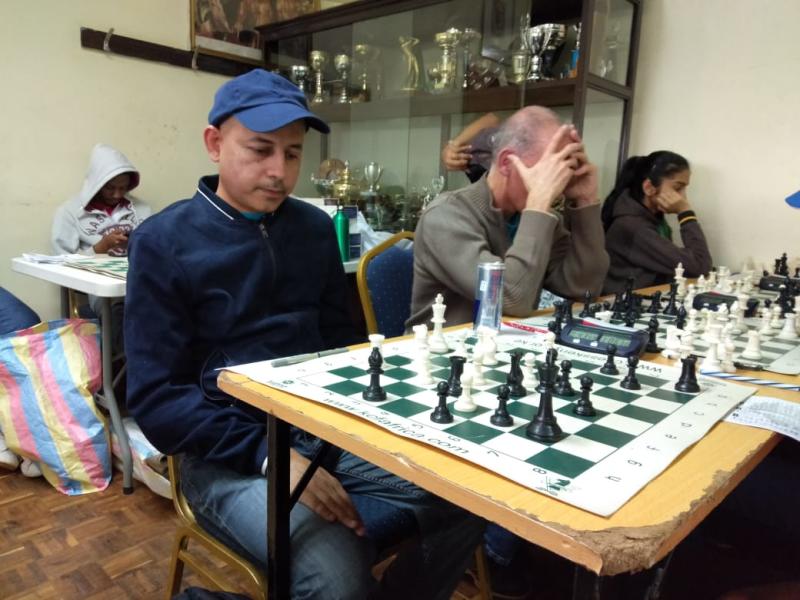 The two-time national champion (2014 and 2019) leads with three points same as Victor Ngani, Joseph Methu, Martin Njoroge, Lawrence Kagambi and Hillary Sagwa are the other players in the "open" section who maintained a 100 percent record in three rounds.
The rest are Hugh Misiko, Vincent Odhiambo, James Kabui, Shafat Abdi, Elijah Kamau, Muriuki Koome and Clement Chomu.
Six-time Olympiad and Candidate Master (CM) Ben Magana drew with Zadock Nyakundi before edging out Nephat Thuku and Victor Githui.
Other results saw Fide Masters (FM) Martin Gateri and Stephen Ouma defeat Martin Kagiri and Edwin Odhiambo respectively.
In the ladies section, Woman Candidate Master (WCM) Joyce Nyaruai, Gloria Jumba, Woman Fide Master (WFM) Sasha Mongeli and Cynthia Awino tied top with three points after three rounds.
Defending champion and WCM Lucy Wanjiru tied second with Jully Mutisya and Glenda Madelta on seven points.
Chess Kenya will issue a brand new Mazda car to the top player in the "open" section, while the winners in the ladies section will pocket Sh 100,000.
The best players in the Persons Living with Disability "open" and "ladies" sections will each receive Sh 10,000.
Curtains will fall on the championships which is taking place in nine rounds on December 31 where Chess Kenya will select the team to compete in the 2022 World Olympiad in Russia.