Chess Kenya appoints new national team coach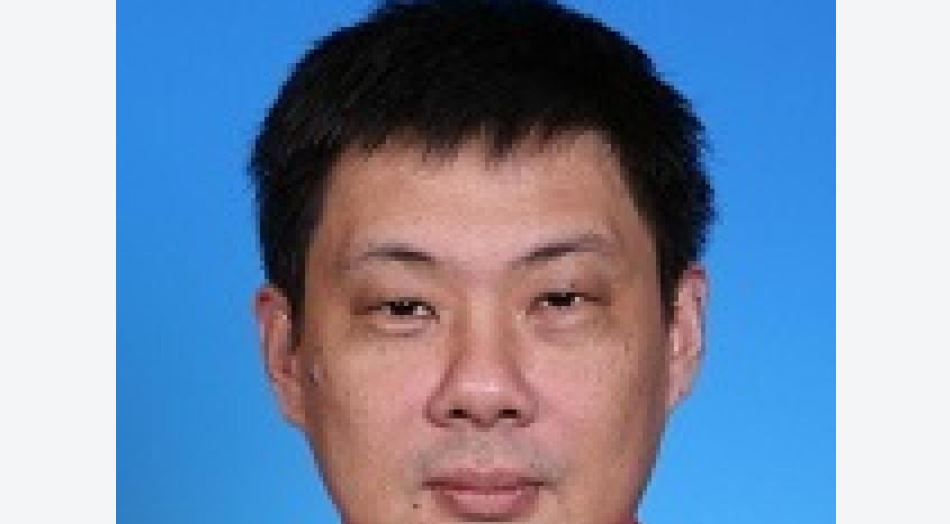 Chess Kenya has appointed Malaysian Peter Long as the national team head coach.
Long, boasting of World Chess titles Fide Master and International Arbiter, will be tasked with coaching the national team which is preparing for the FIDE Online Olympiad games set for July 22 and August 30.
Chess Kenya president Benard Wanjala said Long is an experienced chess player and coach who will help improve chess profile in Kenya.
"Long is a former national champion ranked as seed one in Malaysia for over a decade with a FIDE rating averaging 2350 points. He is a coach whom we can trust to guide Kenya to the right direction just as he did with New Zealand," he said.
Wanjala said a team of 12 players has been proposed for the upcoming world championships.
"The championship requires us to enter 12 players.
"Six will be reserves and the other six form the team which will include five women, seniors and Under-20 players in each board," he said.
The proposed team comprises KCB chess club's Ben Nguku and Joseph Methu, Jackson Kamau, Ben Magana, Joyce Nyaruai, Lucy Wanjiru, Woman Fide Master (WFM) Sasha Mongeli and Madelta Glenda.
Other players are Robert Mcligeyo, Aguda Lwanga, Naiya Gosrani and WFM Krishi Shah.
"Consequently, we have constituted Kenyan team based on results of final phase participants.
"Reserve for Under-20 will be picked from the best pool of our juniors," Wanjala added.