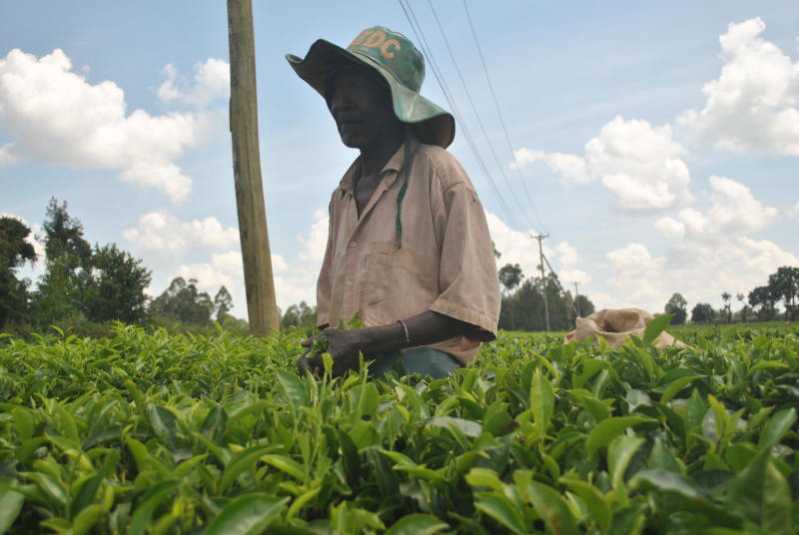 Tea farmers will likely earn less this year due to a drop in the commodity's prices in the past six months, tea agency has said.
The Kenya Tea Development Agency chairman, Peter Kanyago, warned that while total revenue had gone up this year, the price per kilogramme had dropped.
"Even as we report that the revenues in the tea sector have increased, we must tell farmers that tea prices have been down since April and now in August the price is still very low," he said.
He told farmers not to have high expectations on the bonus in October as the rate per kilo would likely be paid less.
Read More
Last year the agency, which manages 560,000 growers countrywide, paid farmers Sh78.3 billion. This was a seven per cent drop from the Sh84 billion they earned in 2016.
Mr Kanyago also complained that the Kenya Revenue Authority (KRA) was overtaxing KTDA.
"I think it is unfair for KRA to ask for tax on interest from funds in the bank, claiming this is separate from income it gets from tea sales. This interest also belongs to farmers," he said.