Motocross: Kenyans dominate as championship starts at Jamhuri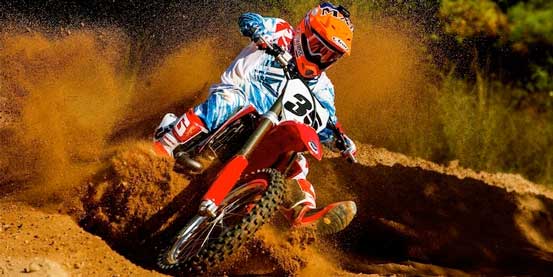 Kenyans dominated the first day of the FIM Africa CAC Motocross Championship at Jamhuri Park Racetrack yesterday.
Elias Sherman of Kenya led a Kenyan clean sweep ahead of Alex Moi and Rolf Kihara.
Aviv Orland of Uganda won the first heat of MX125, but Kenyans Ethan Nyachae and Kigen Kiplagat who collected points for their podium positions.
Fortune Ssentamu of Uganda won MX85 but Dylan Mutahi and Christian Chege benefited from podium points.
The event, featuring Kenya and Uganda will end at the same venue today.
Kenyans hope to avenge the first round defeat at the hands Uganda at the Motorsports Arena Busiika, Kampala last April.
Yesterday's action packed event was the renewal of the Motocross battles between Uganda and Kenya as they target maximum points at homestretch this afternoon.
Team Uganda took the lead with a dominant performance in Kampala last April.
Unlike before, Kenya was at least represented in all major classes including MX1 which never had representatives for the last three years.
Yesterday, Kenyans had a full house in all categories. [Standard Sports]
Like it or not sex trade is here to stay
For those in the dark, some MCAs think that we have a commercial sex crisis. In their view, we suddenly have too many people selling sex including men who target male clients.